Biodiversity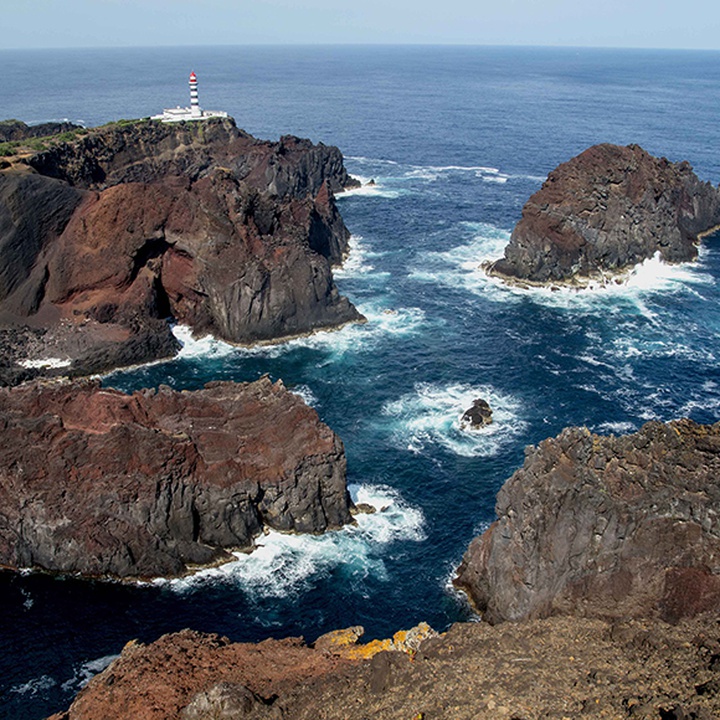 Graciosa is associated with a biological richness in terms of flora and fauna.
The flora of the island and its islets is represented by 366 vascular plants (endemics and exotics), of which 28 are endemics species of the Archipelago.
In the group of marine species, in particular, the birds, arises the one that gives international recognition because of its rarity and recent discovery for science, the only seabird endemic of the Azores and that only nests in Graciosa's islets, the Hydrobates monteiroi.
The island has several areas classified in the Natura 2000 network and one Ramsar Site, the Caldeira da Graciosa (Furna do Enxofre).