Awards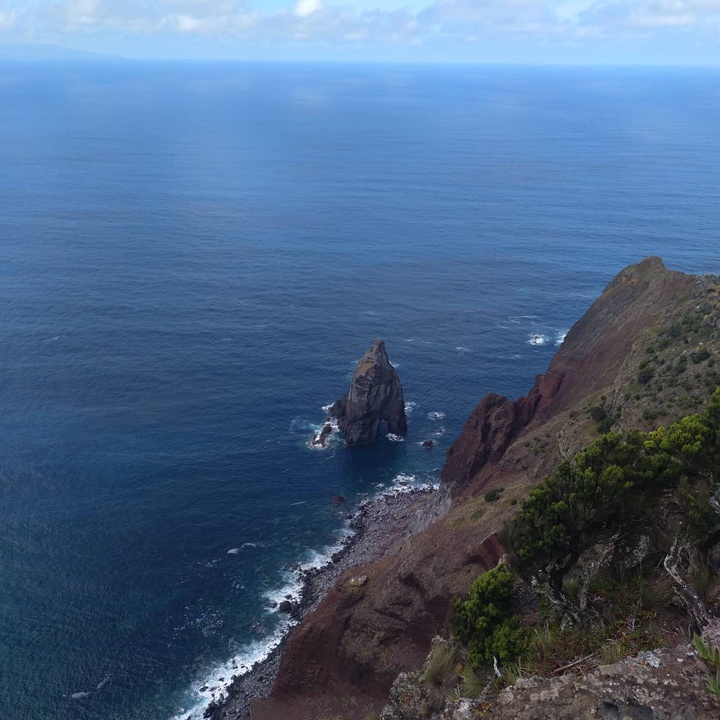 The Fajã da Caldeira de Santo Cristo Interpretation Centre integrated the Iberian Show Heritage Architectural – La MIPA project within the Triennale Lisbon Architecture 2013, "Close, Closer". It also has been a prominent target on many websites and architecture magazines and the cover of C3 Korean magazine.
In March 2016, the fajãs of the island of São Jorge became part of the World Network of UNESCO Biosphere Reserves, by decision of the International Co-ordinating Council of the MAB Programme (Man and the Biosphere), an international recognition of their ecological, geological, environmental and cultural values.
In September 2017, Fajã dos Cubres was elected one of the 7 Wonders of Portugal – Villages in the Sea Villages category.