Biodiversity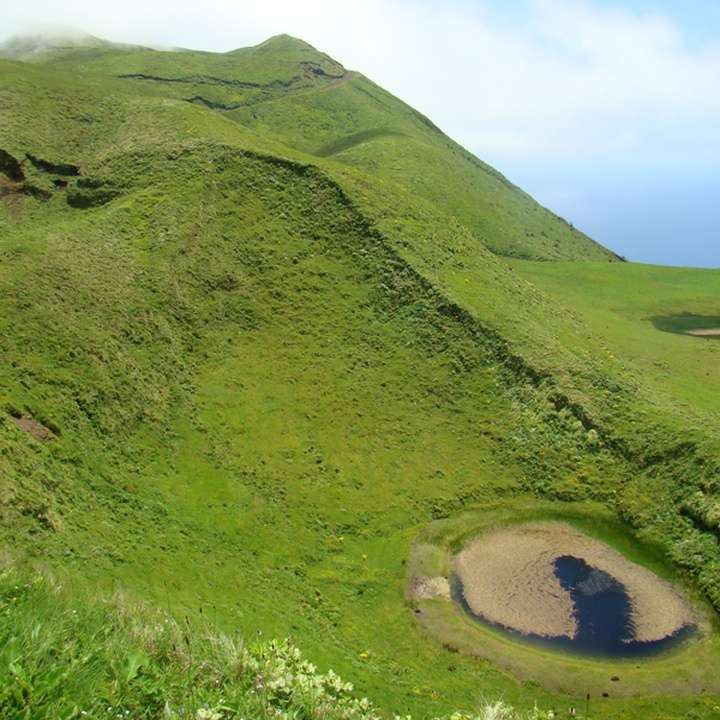 The island of São Jorge registers 188 endemic terrestrial taxa (three fungi, 63 plants and 122 animals), corresponding to 41% of the Azores total.
Arthropods are the most representative group with 86 taxa, especially some endemic species of São Jorge, which are an important and valuable natural heritage. Regarding flora, throughout the island, standout the communities of Juniperus brevifolia, Erica azorica and Laurus azorica.
It also has several areas classified within the Natura 2000 network and two Ramsar Sites: Planalto Central de São Jorge (Pico da Esperança) and Lagoas das Fajãs da Caldeira e dos Cubres.