About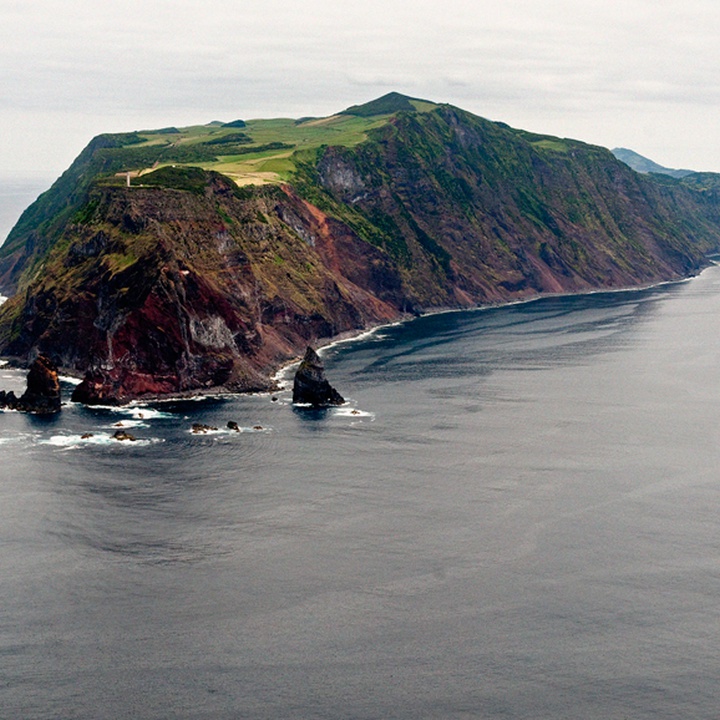 São Jorge Nature Park was created, in 2011, to protect the natural legacy of the island. It integrates several important points of interpretation and conservation that allow the visitant to discover the biodiversity and geodiversity offered by a unique natural heritage in the world.
São Jorge stands out for the natural beauty of its fajãs, present all over its coast, which has been classified by UNESCO as a Biosphere Reserve since 2016, having several classified areas within the Natura 2000 network, two Ramsar Sites and five priority geosites of Azores UNESCO Global Geopark.
With the common goal of nature conservation and protection, the Nature Park has one Natural Monument, seven Protected Areas for the Management of Habitats or Species, one Protected Landscape Area and four Protected Areas of Resources Management.
The Park has available for its visitors the São Jorge Park's House, the Fajã da Caldeira de Santo Cristo Interpretation Centre and three walking trails that go through some fajãs and contemplation zones.