Awards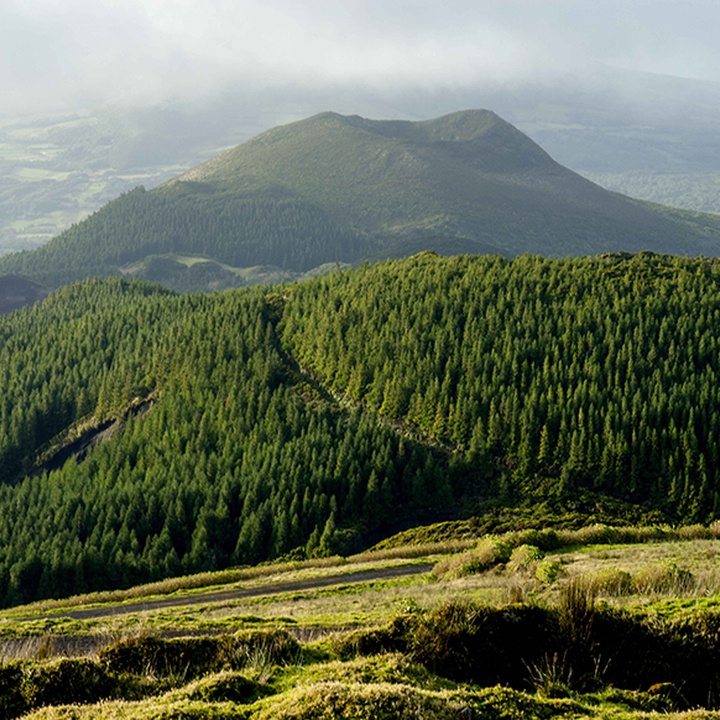 In 2011, the Faial Nature Park was considered by the European Commission a European Destination of Excellence (EDEN), being the only place in Portugal to win this prize, fulfilling a promise of social, cultural and environmental sustainability.
Also, in 2011, the Faial Botanical Garden received an Honorable Mention in the category "Rehabilitation of Public Project" of the Turismo de Portugal's awards.
In the following year, the Capelinhos Volcano Landscape won 2nd place in the National Award Landscape 2012, award based on the implementation of policies and protective measures, management and/or landscape planning.
In 2013, the Park received an Honorable Mention in the category "Community Building" in EDEN Innovation Awards, which distinguish European destinations of excellence for its initiatives in the marketing, local development and social cohesion areas.
In 2016, the Azores were in the top five European destinations by the vote made by the European Best Destinations, and Faial Island was considered one of Europe's best-hidden gems. The Park won the "Nature Experience" prize in the EDEN Innovation Awards with the Descent to Caldeira experience.