Biodiversity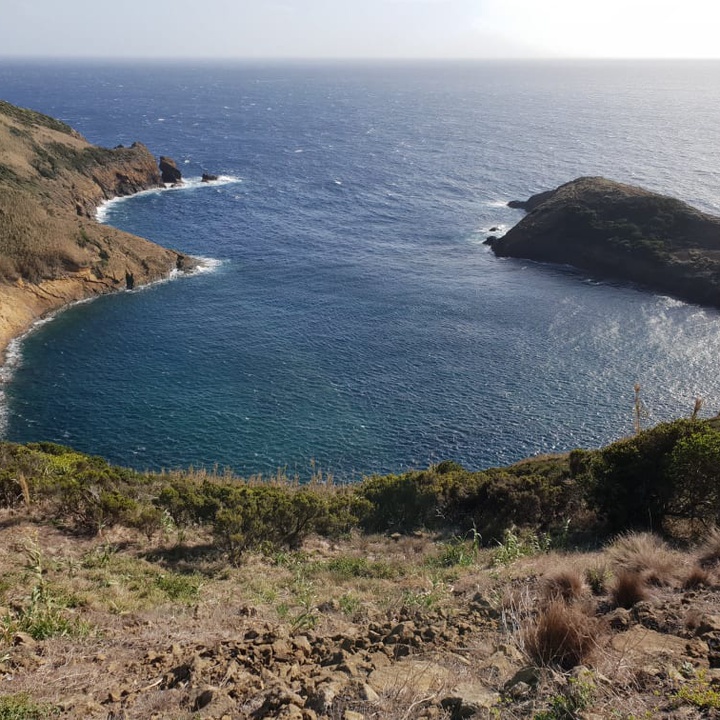 Faial Nature Park's biodiversity manifests itself on 769 species of vascular plants, 59 of which are endemic of the Azores, and several flora and fauna species associated with the Laurel Forest.
The Ecosystems here represented, including the Laurel Forest, are precious habitats for species of fauna unique in the world such as birds, bats, and arthropods, among others.
In terms of terrestrial fauna, we highlight the following endemic arthropods: the Calacalles azoricus, the Gietella faialensis and Cixius cavazoricus.
Faial Nature Park has several areas classified in the Natura 2000 network and one Ramsar Site, the Caldeira do Faial, under the Ramsar Convention.