Awards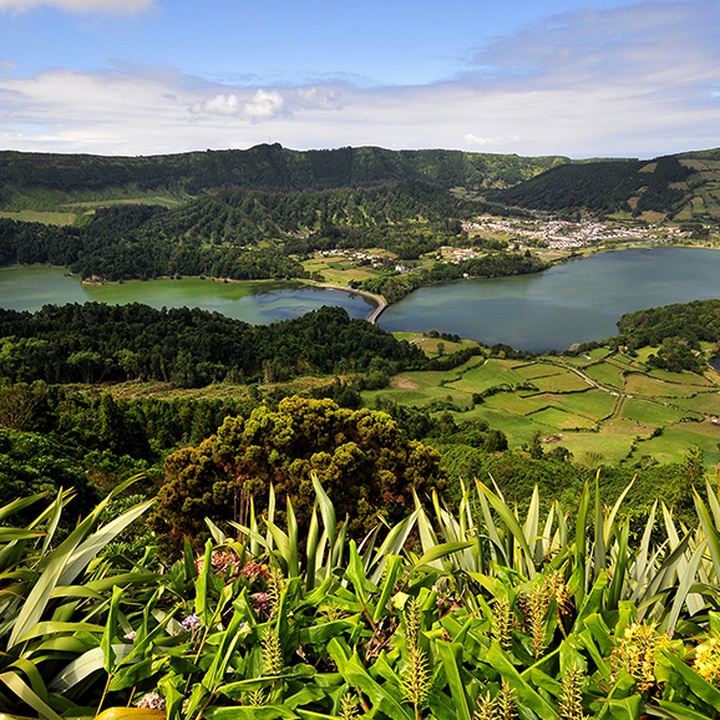 In 2009, the nomination submitted by the Command of the Azores Military Zone received the National and Environment Protection Award, in the context of the "Action of the Azores Military Zone in the Hydrographic Basin of Lagoa das Furnas", as it was an exemplary contribution to the integration of environmental concerns in military activity.
In the following year, the Lagoa das Sete Cidades was voted one of the 7 Wonders of Portugal in the category No Marine Water Zones and, in 2012, the Lagoa do Fogo was voted one of the 7 Wonders - Portugal Beaches in category Wild Beaches.
The Furnas Landscape Laboratory, Project for the Ecological and Landscape Restauration of Furnas Lake Watershed, won first place in the National Landscape Award 2012, awarded to implement policies and measures of protection, management and/or planning of landscape.
In 2012, the application of Terras do Priolo to the European Charter for Sustainable Tourism (CETS) was approved, with almost half of its territory inserted in the São Miguel Nature Park, covering the counties of Nordeste and Povoação. The CETS is a tool designed, evaluated and certified by the Federation EUROPARC, which aims to promote the development of sustainable tourism in protected areas.