Geography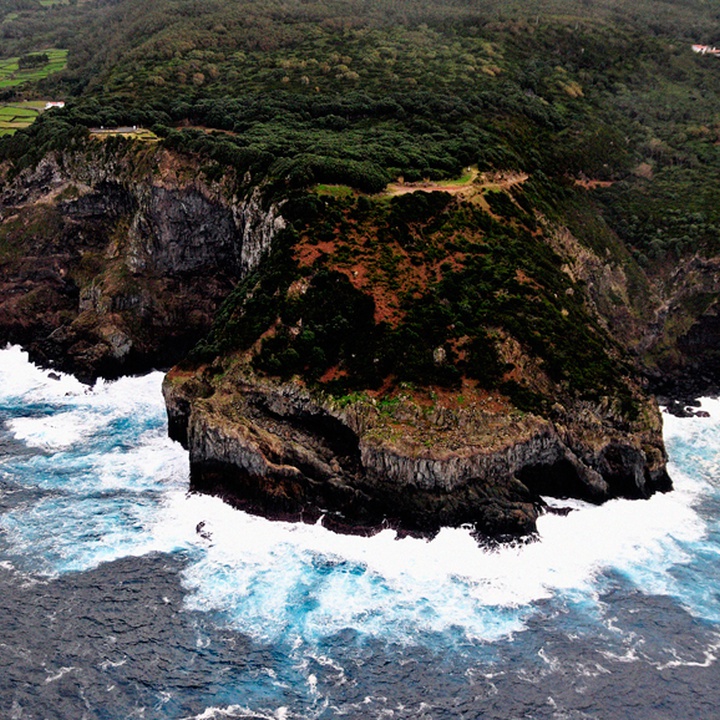 With an elliptical shape, the island of Terceira has an area of 403.4 km² and reaches its highest point at 1021 metres in the Serra de Santa Bárbara.
With 29 kilometres long towards east-west and 17.5 kilometres of maximum width, its latitude and longitude are 38°43'00"N and 27°12'00"W.
The island has two counties, Angra do Heroísmo and Praia da Vitória, is divided into 30 parishes and has a resident population of about 53 thousand inhabitants, being the second most populous in the Region.
It has a temperate maritime climate, with a low-temperature range and high relative humidity. Monthly average temperatures range between 14 °C in February and 24 °C in July and August.