Geodiversity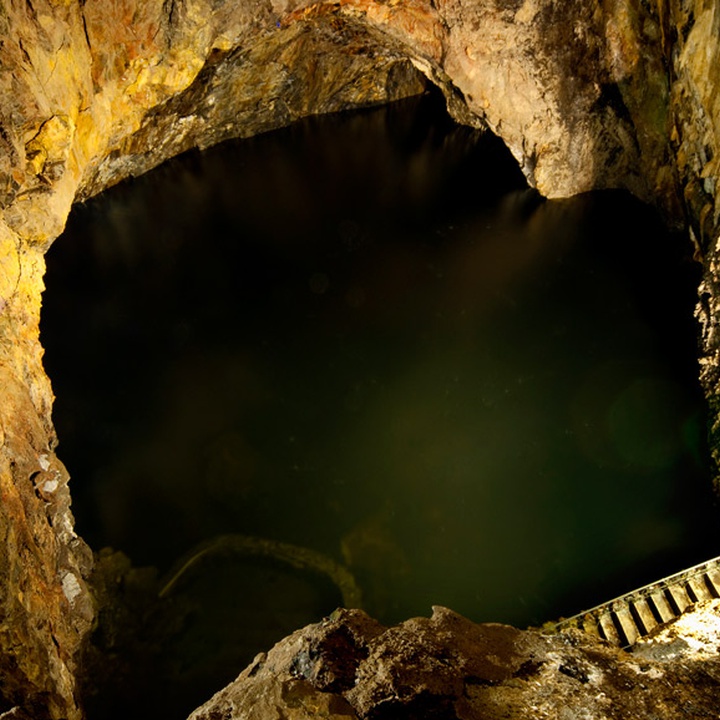 The eruptive history of Terceira, which began about 3.52 million years ago, is very complex and presents a wide variety of eruptive styles. It distinguishes itself from other islands by the remarkable variety of its volcanic products, which includes the abundance of trachytic lavas. The emergence of the island began with the subaerial activity of the Cinco Picos Volcano.
The western end is dominated by a plateau, with the soft ledge of Serra do Cume. The central zone is marked by the Caldeira de Guilherme Moniz (caldera) and numerous craters with small lakes, while in the east rises a volcanic cone with a large caldera, the Caldeira dos Cinco Picos.
The historical volcanism of Terceira is marked by the eruptions of 1761 in the central part of the island, more specifically in the eastern flank of the Serra de Santa Bárbara Volcano and in the Volcanic Fissure System. Offshore there were two submarine eruptions in the Submarine Ridge of Serreta, the first in 1867 and the second between 1998 and 2001.