Biodiversity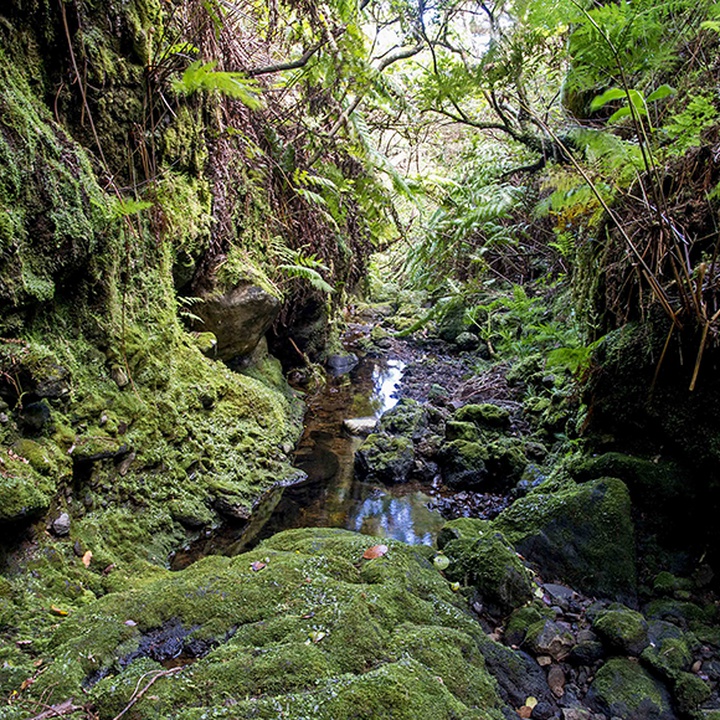 Terceira island displays the largest and most balanced complex of unaltered natural areas of the Azores, distributed from sea level to mountain area. The large patches of natural vegetation on this island present the totality of the Archipelago's native habitat, where about 80 % of the endemic species of the Azores are represented.
This vegetation is a relic of the cover that occupied the southern half of Europe and part of the North American continent in a humid subtropical climate and became extinct in the continents due to the extreme climate change (glaciations) that occurred in the Quaternary period (between 1 million and 25 thousand years ago).
This island has several areas classified within the Natura 2000 network and two Ramsar Sites: Planalto Central da Terceira (central plateau – Furnas do Enxofre and Algar do Carvão) and Praia da Vitória Marsh.