About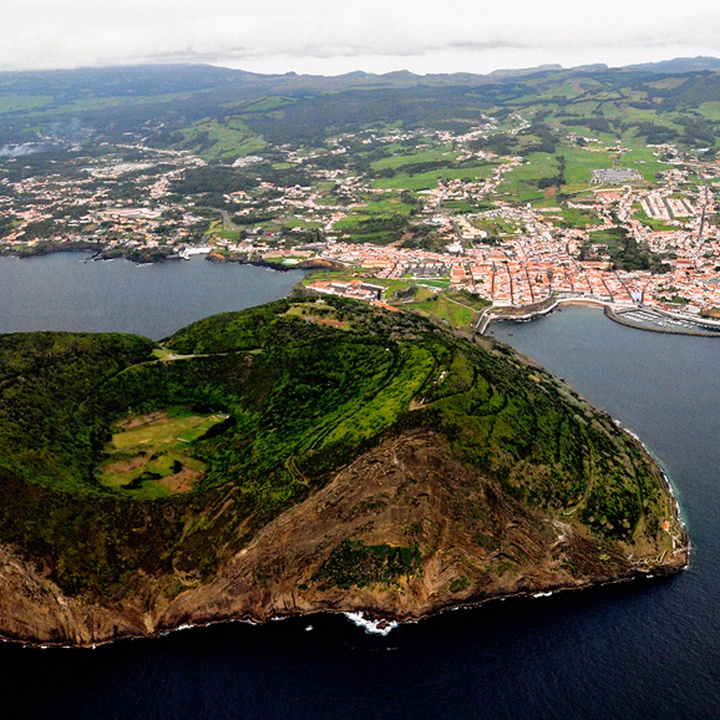 The Terceira Nature Park, created in 2011, consists of areas with quite different characteristics of unique natural and cultural values and high levels of geodiversity and biodiversity. It is the park's mission the nature conservation and coherent and integrated management of landscapes and natural resources in its territory.
Terceira Island presents the largest collection of natural vegetation areas with little or no human intervention and has several areas classified within the Natura 2000 network, two Ramsar Sites and seven priority geosites of the Azores UNESCO Global Geopark.
With the creation of the Terceira Nature Park, 20 areas were defined: three Nature Reserves, two Natural Monuments, seven Protected Areas for the Management of Habitats or Species, seven Protected Areas of Resource Management and one Protected Landscape Area.
The Nature Park has available to its visitors the Serra de Santa Bárbara Interpretation Centre, an interpretive circuit and seven walking trails that pass through some of the protected areas.