About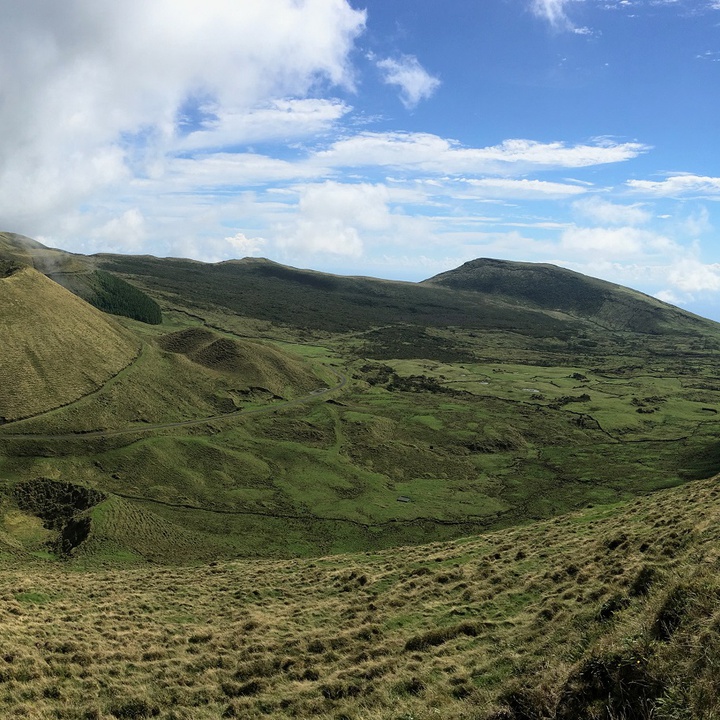 Pico Nature Park, established in 2008, is the largest of the Azores. It is a place where Men and nature live in harmony, inviting visitors to explore its geodiversity, biodiversity, gastronomy and unique cultural traditions.
The island of Pico, the youngest of the Archipelago, has an important geodiversity and biodiversity, with several areas of the Natura 2000 network, the Landscape of the Pico Island Vineyard Culture, a UNESCO World Heritage Site, one Ramsar Site and eight priority geosites of the Azores UNESCO Global Geopark.
Featuring a large area of natural vegetation with little or no human intervention, the Nature Park includes four Nature Reserves, one Natural Monument, eight Protected Areas for the Management of Habitats or Species, six Protected Landscape Areas and three Protected Areas of Resource Management.
The Park has available to its visitors are the Mountain's House, the Volcanoes' House, the Gruta das Torres Visitors Centre, the Landscape of the Pico Island Vineyard Culture Interpretation Centre and a Wild Birds Rehabilitation Centre. It also has eight walking trails that extend from sea level to the highest point in Portugal.