Geography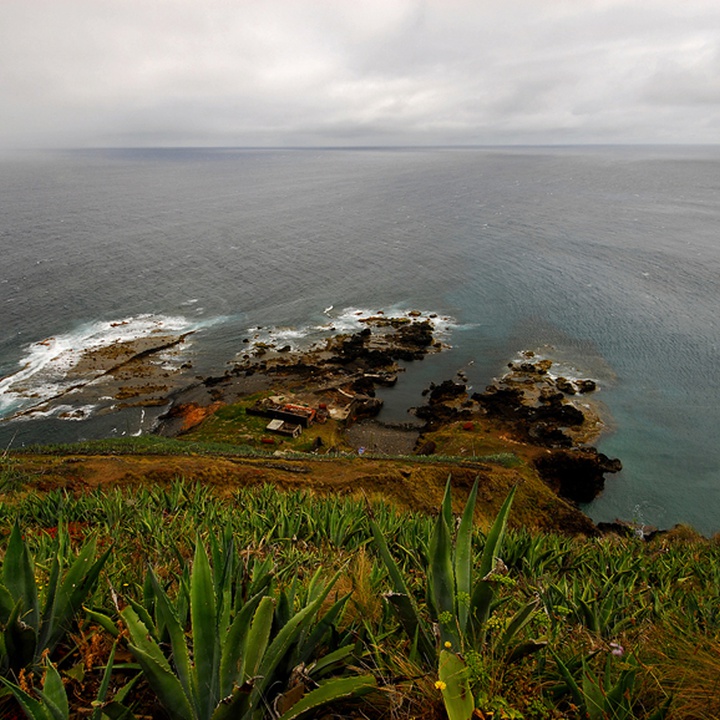 Santa Maria is the southernmost and eastern island of the archipelago, separated from São Miguel Island for a distance of 80.6 kilometres (about 43.52 nautical miles).
It occupies an area of 97.1 square kilometres and its highest point is located at 587 metres in Pico Alto.
The coastline has a length of 77.55 kilometres and respective diagonal with a maximum length of about 15.5 kilometres. Its latitude and longitude are of 36° 58' 14'' N and 25° 6' 18'' W.
The island has only one county, Vila do Porto county and five parishes (Vila do Porto, São Pedro, Almagreira, Santa Bárbara and Santo Espírito), and the resident population is approximately 5500 inhabitants.
It has a maritime climate, with air temperatures ranging on average between 11 °C minimum in February and 25 °C maximum in August, and relative humidity on average between 70 and 80%.