About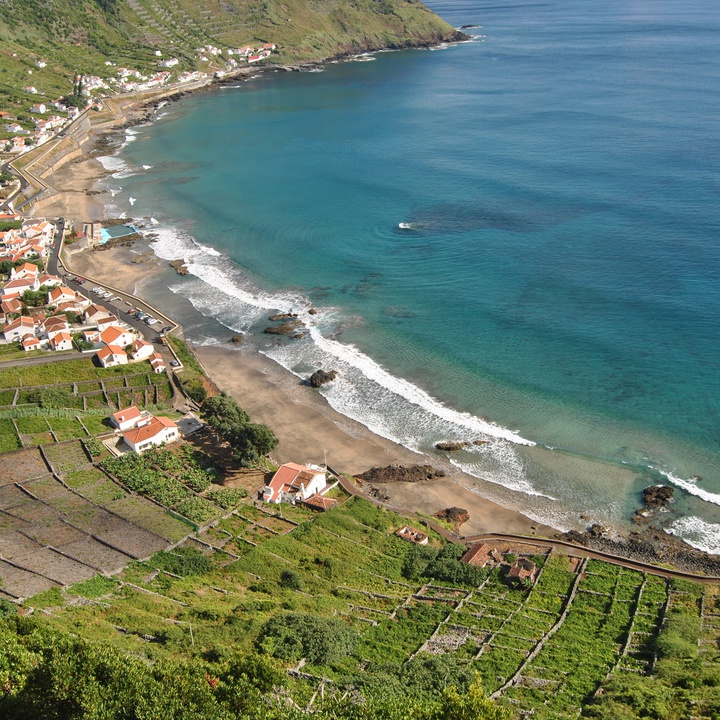 Established in 2008, Santa Maria Nature Park fuses the natural history with traditions and habits. Recognized by its paleodiversity that make it unique in the Azores, Santa Maria Island is the guardian of real treasures of the heritage of the archipelago formation.
With deposits dating from the Miocene, Pliocene and Pleistocene eras, it is possible to observe marine fossils, such as bivalves, whelks (gastropods), sea urchins or even shark teeth, associated with sediments alternating with volcanic formations.
Santa Maria has rare and unique characteristics, presents the oldest geological formations of the archipelago and has five priority geosites of the Azores UNESCO Global Geopark, three areas classified in the Natura 2000 network and one Ramsar Site.
The areas that form the Nature Park are characterized by unique elements since fauna and flora to landscape and cultural heritage and classified in two Nature Reserves, one Natural Monument, four Protected Areas for the Management of Habitats or Species, three Protected Landscape Areas and three Protected Areas of Resources Management.
The Nature Park has available for its visitors the House of Fossils // Dalberto Pombo Environmental Interpretation Centre, one interpretive circuit, one great route and four walking trails that go through several protected areas of the island.