Geodiversity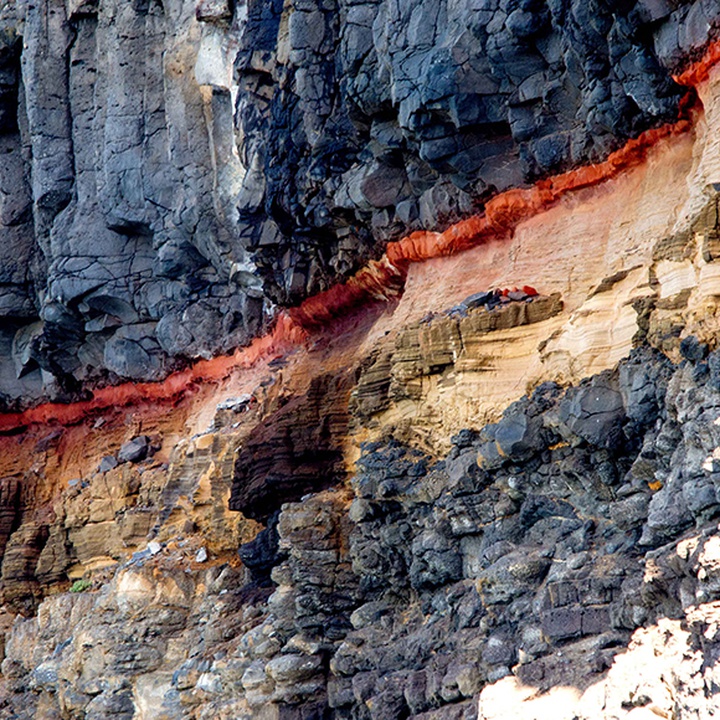 Marked by rare and distinctive characteristics, Santa Maria presents the oldest geological formations of the archipelago, with about eight million years old, and eight volcanological units responsible for their composition.
These units correspond to different volcanic phases, being the first the formation of Cabrestantes, characterized by an underwater activity.
The remaining periods of submarine and subaerial formation were alternated with sedimentary formations corresponding to periods of volcanic stillness, associated with many fossil marine sediments.
Given the age of the island and the regression of the sea level is possible to witness marine fossils, such as bivalves, whelks (gastropods), sea urchins, or even shark teeth, alternated by volcanic formations, such as pillow lava (submarine volcanism), at altitudes of about 90 metres above the average level of the seawater (Pedreira do Campo).
Santa Maria Island´s paleodiversity makes it unique in the Azores.