Mountain's House
Ticket Office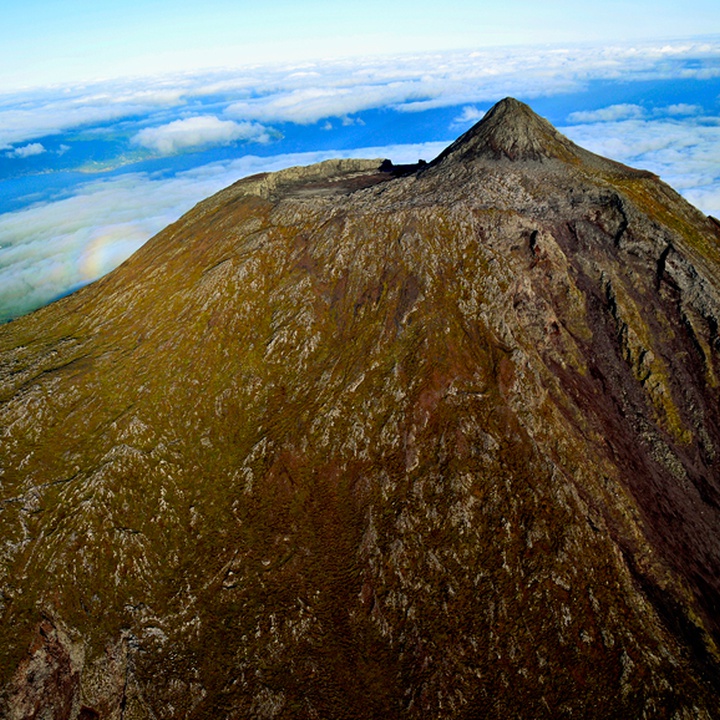 Pico Mountain is a stratovolcano with a height of 2351 metres above sea level, and about 3500 metres above the oceanic platform of the Azores.

This Nature Reserve has a unique geological, biological and heritage richness. Its particularities make the Mountain a destination of great tourist interest. However, it is essential to preserve the natural values of this protected area, which is made essential by controlling access and applying rules of behaviour.

Aiming for a better management of the load capacity and the satisfaction of visitors, the Regional Secretariat for the Environment and Climate Change has an online platform available, which allows the quick and agile purchase of tickets for the climb to the Mountain.