Furnas PRC06SMI
Altitude (Min / Max):
283m / 373m
&nbsp
How to get there
Leaving from Ponta Delgada by the highway, head towards the east to Vila Franca do Campo. After passing by Vila Franca, follow the Regional Road towards the village of Furnas. Arriving at Furnas, park in the parking lot that is close to the Terra Nostra Park.
Recommended gear
Appropriate footwear for walking, waterproof jacket, hat, sunscreen and water.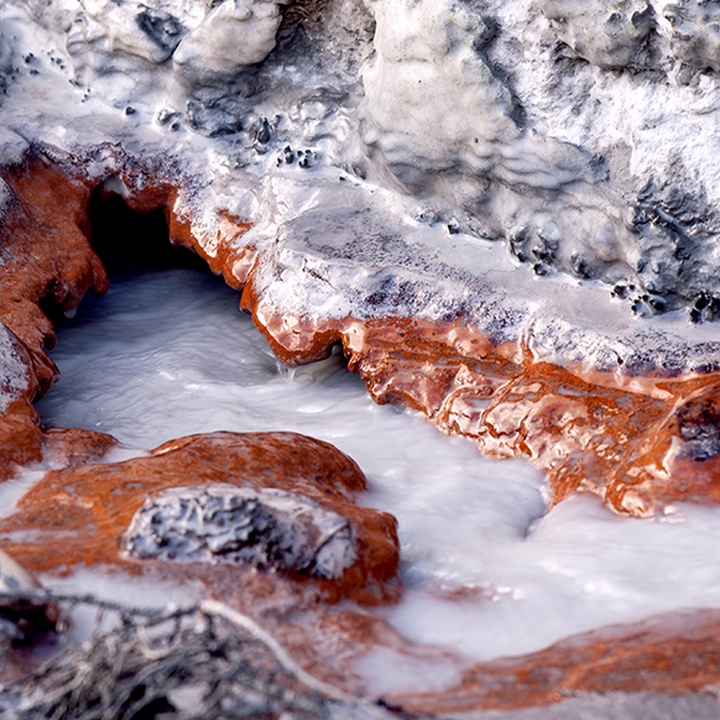 Gallery
The trail starts and ends near the Terra Nostra Park, dating from the 18th century, the most important botanical park on the island.
Along the trail, which surrounds the Lagoa das Furnas (lagoon), you can admire besides the beauty of the lagoon itself, the area of the calderas and the Nossa Senhora das Vitórias hermitage.
The borders of the lagoon often serve as a resting place for migratory birds.
Start the trail next to the Terra Nostra Park, one of the largest gardens in the Azores.
Pass through the interior of the locality. Cutting by the Sanguinhal zone, you will reach the area of ​​the Caldeiras da Lagoa das Furnas, secondary volcanism area with the most significant fumarolic fields of the Azores. In this area, you can contemplate the beauty of the lagoon. The trail follows by its border, by a dirt path. This place is home for migratory birds, including the Ardea cinerea and the Sterna hirundo.
Halfway through the trail, you can relax and visit the Furnas Research and Monitoring Centre, where through a guided visit you can get to know the actions that have been developed for the recovery of Lagoa das Furnas and its surroundings, and interpret the performed trail. The woodcarving (wood sculptures) and the wickerwork structures visible along the tour are responsibility of the Centre and represent various natural and Azorean culture aspects.
After the Centre, the trail continues towards the Nossa Senhora das Vitórias hermitage, built in order to bury the couple José do Canto and Maria Guilhermina do Canto.
Continue along the Regional Road to the entrance to the Lagoa Seca. In this flat area, you can admire the Pico Gaspar, one trachytic dome formed in the historic eruption of 1444, and several volcanic deposits of pumice.
The trail continues toward the Lombo dos Milhos following further towards the centre of Furnas parish, where it ends.