São Miguel Wild Birds Rehabilitation Centre
Support house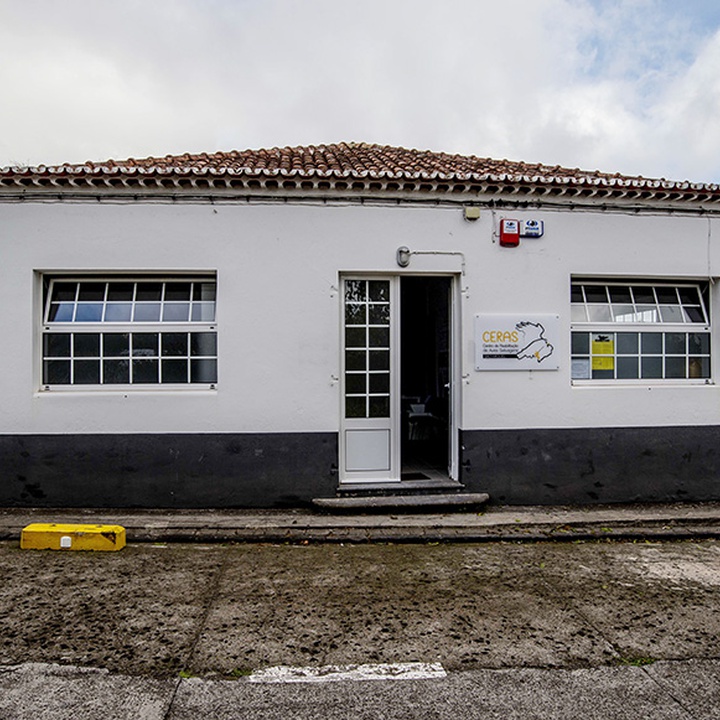 São Miguel Wild Birds Rehabilitation Centre (CERAS), integrates the Azores Wild Birds Rehabilitation Centres Network, which includes two more Centres, one in Corvo and the other in Pico Island.
CERAS is directly linked to nature conservation, through the rescue and rehabilitation of wounded and debilitated wild birds, and returning them to their natural habitat.
The Centre also contributes to the environmental awareness, involving the community, and focusing on the promotion of the work done as well as the information about the resident and migratory wild birds of the archipelago and its importance to the ecosystems' balance.
Another of the Centre's goals is participating in the study of the Azores birds' population, collaborating on scientific investigation projects, by the registration of biometric data and by collecting biologic material.
Address: Quinta de São Gonçalo 9500-343 Ponta Delgada
Phone: (+351) 296 654 173
Email: parque.natural.smiguel@azores.gov.pt