Trilhos da Natureza
activities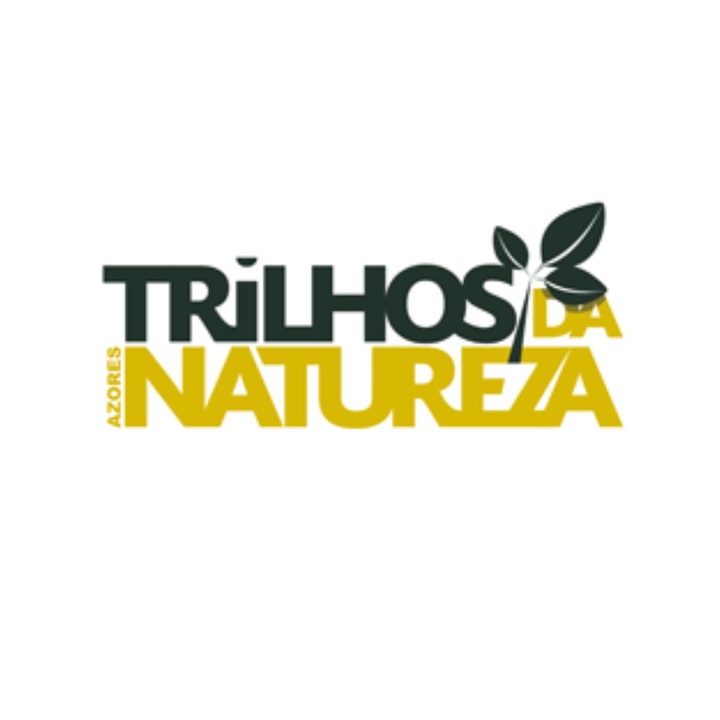 Trilhos da Natureza is an animation and maritime tourism company, founded in 1999. With us you can meet in a different and exciting way, the most varied natural beauties and our landscapes, we have the widest range of activities to provide you with unforgettable moments.
Our activities were created so that the people who visit us enjoy most of the time spent with us. We work together with individuals, families, groups and enterprises.
Activities: Safari 4x4, Mountain Bike Tour, Fishing, Big Game, Yacht Tours, Whale Watching, Scuba-Diving, etc.