Pure Azores
activities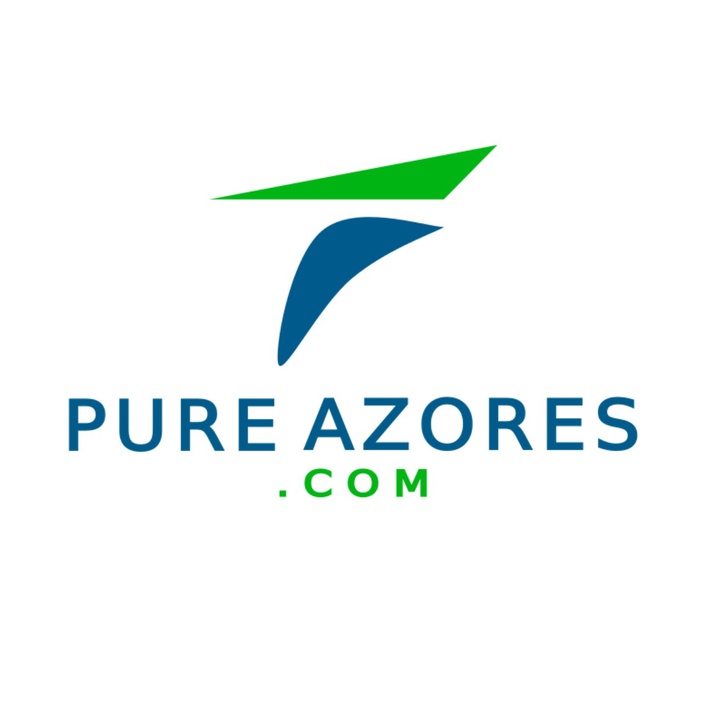 We are a locally based tour operator and we focus in small groups and sustainable tourism.
We love sharing the best of the Azores with our customers, in a way that is beneficial and non-harmful to the future of these beautiful islands.
Using our expert local knowledge, we've put together authentic and unique day tours, activities and holiday deals designed to offer you the absolute best the Azores has to offer!
Pure Azores directly organizes the holiday packages offered on our website and provides day tours in São Miguel island. We work with a network of local providers for more specific activities, carefully selected by us for their amazing reputation and service.
All our providers are small local businesses, top rated on Tripadvisor, run by great people dedicated to providing exceptional service and with the same vision of sustainable, small-group tourism as Pure Azores.