Festitour
activities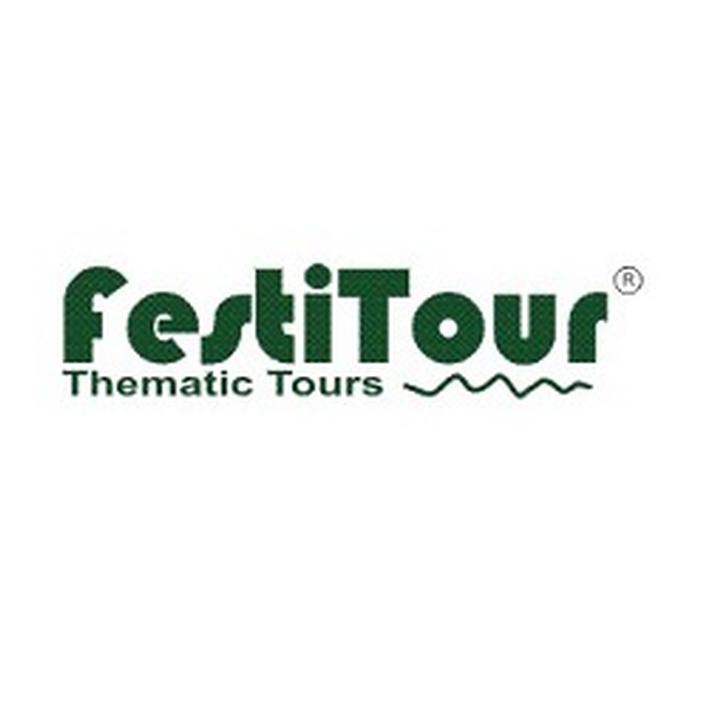 The FestiTour - Thematic Tours is an individual activity to provide our visitors with vehicle tours with a capacity of up to 8 participants.
Along the circuits and with the discovery of magnificent and breathtaking landscapes, we associate perfumes of continuous flowering. Unique flavours that tradition has preserved. Melodies suggested by the sea, or in the sound of the boilers or in the silence of the mists. Fine and simple textures that comfort us when retained in our memory.
These are the experiences that the nature of the Azores conveys. Visiting the Azores is also possible to be part of this perfect harmony of communication between civilization and the environment.
We, the locals, know where to find and enjoy these peculiarities, with the advantage of professional service of quality, with comfort and security. Check out our programs or customize your circuit according to the places you would like to visit. We are sure that you will want to return.