Caloura Hotel Resort
Where to stay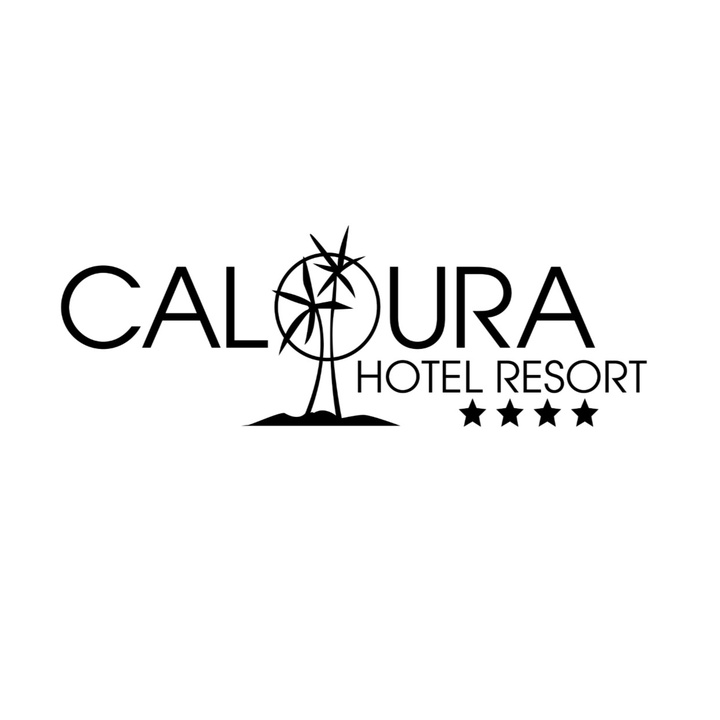 Located on the south coast of the island of São Miguel, on the environmentally protected area of Caloura, also famous for its favourable microclimate, the Caloura Hotel Resort offers peaceful and comfortable accommodation with sparkling views over the Atlantic Ocean.
The Hotel property of about 2 hectares has direct access to the sea and to unique natural swimming pools surrounded by volcanic rock. The trails that take you to the seashore cross a beautiful labyrinth of basalt stone walls once used to protect the vineyards and now a fine example of the rustic local heritage.
The contemporary architectural concept of this resort enhances the natural beauty of the surroundings and allows guests to indulge in endless ocean views.
Restaurant Barrocas do Mar, Snack Bar Caloura Terrace and Bar Jubileu are some of the dining options available.
With the sea close by, our guests have exceptional conditions to experience and enjoy water sports. This resort host, in addition to scuba diving, snorkelling, whale watching and boating.
There are many points of interest at a distance of a pleasant walk. The fantastic Baixa d'Areia sandy beach, the bathing area of ​​Ponta da Galera, the small fishing harbour and Convent of Caloura and the Cultural Center of Tomaz Borba Vieira are some of the mandatory stops on the hotel surroundings.