Azoris Royal Garden
Where to stay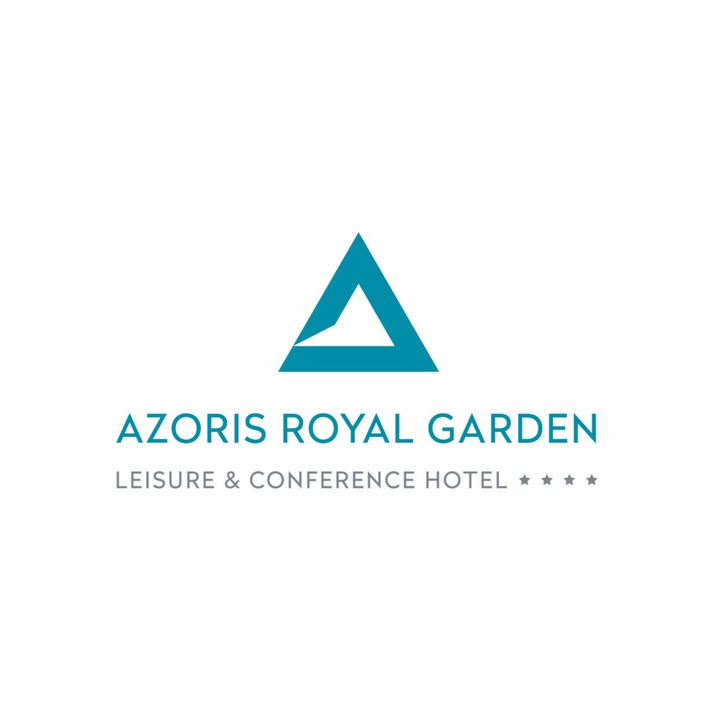 The Azoris Royal Garden offers you comfort, tranquillity and leisure time for an unforgettable experience.
Natural light floods the hotel, which comprises an incredible Zen garden, ample lounge areas and two splendid swimming-pools (indoor and outdoor), a new spa area – the relaxing Lotus Spa, gym and tennis court – all of this making the four-star Azoris Royal Garden the best option to welcome you on your discovery tour of the Azores, for it is located on the largest island of the Azores, São Miguel, a stunning island where you can enjoy memorable experiences and unparalleled natural beauty.
In the city of Ponta Delgada, a few meters from the historical centre, the Azoris Royal Garden has a total of 193 rooms: 1 presidential suite, 5 senior suites, 6 triple rooms, 37 executive rooms and 144 standard rooms.
It also has 6 venues for meetings and events, offering services like internet, video conferencing, and video and audio systems.