Azores on Travel
activities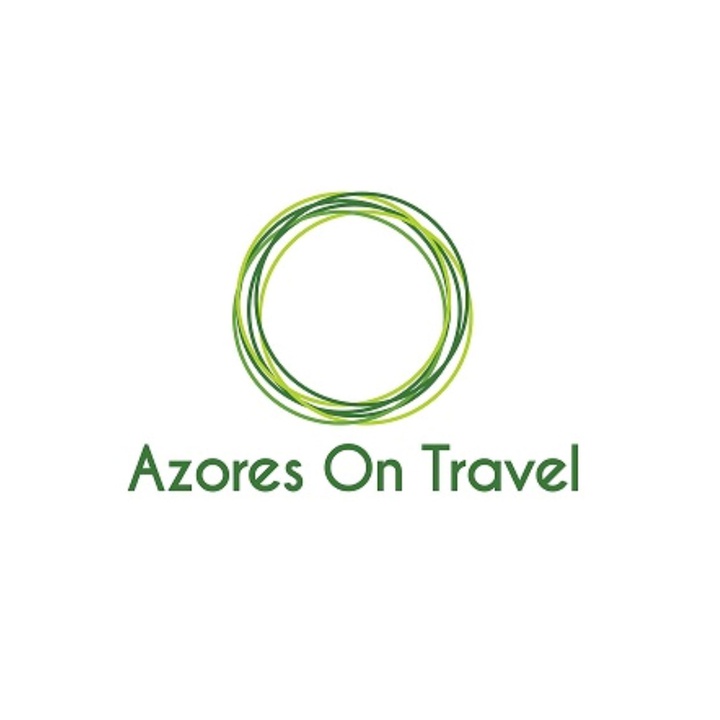 Azores On Travel is a destination management company based in Ponta Delgada – São Miguel Island – Azores.
Our main objective is to provide a high-quality service at attractive prices. We are a young and ambitious team, motivated and dedicated.
Our knowledge in organizing events, groups, cultural tours, shore excursions, airport transfers, car rental, FITs & leisure travel allows us to provide the best solutions and the best quality service.
Our quality policy is first and foremost the total satisfaction of our clients. Ethics and professionalism are the factors that ensure a service of excellence.
Our service conforms to the highest quality and we work with qualified professionals that will provide you with the best possible service, always wishing for your return.
We operate 24 hours a day, 365 days a year so that you can have an unforgettable and relaxing holiday without any worries.
We can provide unique experiences for you and make your trip memorable.