Turangra
activities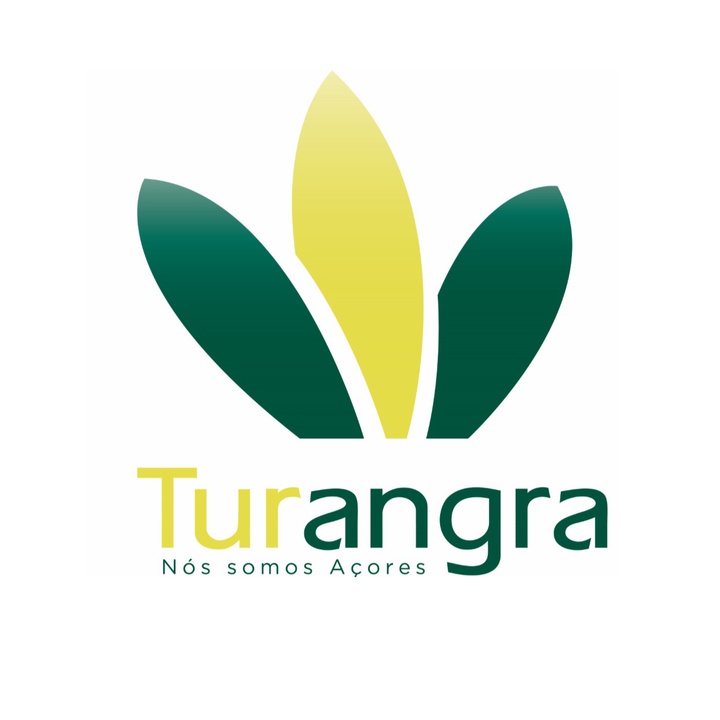 Turangra opened its doors in December 1997 in Angra do Heroísmo - Terceira Island. Since then it has grown with a single objective: to make the Azores known by combining the quality of the service with the quality of the destination. Our knowledge and presence in all the islands of the Azores is clearly an asset, which led to the development of an Incoming department, which provides a high-quality service to national and international tourism. The only operator in the Azores to publish their own brochure, distributed in the national and Spanish markets.
Turangra develops a work focused on the needs of the clients, presenting solutions adapted to each request.
The offer of Turangra also includes conferences, congresses, incentives, groups, Air Tickets Circuits, Accommodation, transport, excursions, gastronomy, Golf, Hiking, hunting among other Active Tourism activities.
The action Turangra assumes in the development of its activity a slope considered by us fundamental, the disclosure of the destination. This is translated into constant information and advice to all our colleagues in the act of booking or simply clarifying the timely doubt, holding workshops or participating in various national and international fairs to promote and make known their services, its product and above all the Azores.