Azoris Angra Garden
Where to stay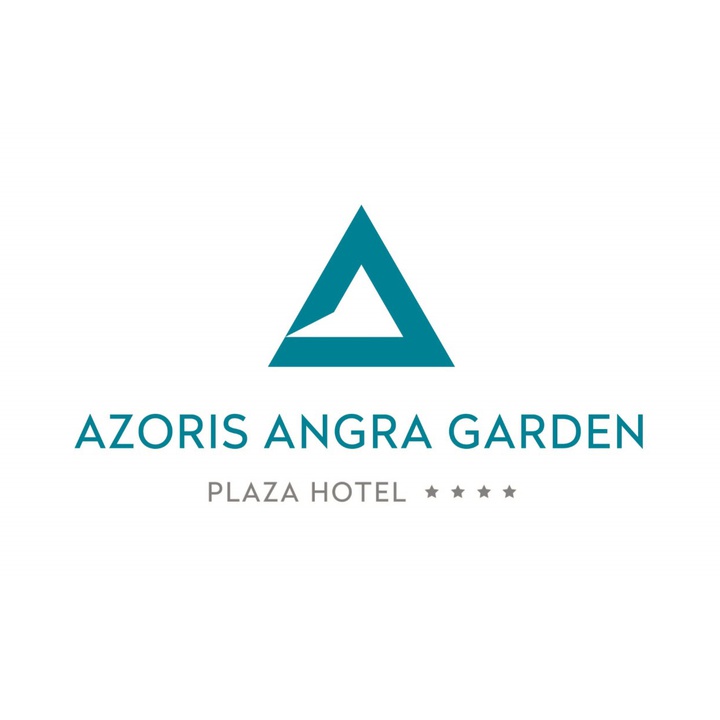 The Azoris Angra Garden is situated in the historic city centre of Angra do Heroísmo, World Heritage Site by UNESCO since 1983. It has a privileged location — the city's main square — and is architecturally in line with the beautiful Municipal Garden, from where you can walk you up to the magnificent Miradouro da Memória, offering a superb view over the city.
Although it is the city´s first hotel ever, it has now been refurbished and renovated since then, while still maintaining its unique features and setting in the historic centre. At the Azoris Angra Garden it is possible to find all the comfort expected from a quality hotel.
The Azoris Angra Garden offers 120 rooms with panoramic views over the Duque da Terceira Garden and the World Heritage city. Several services make your stay more enjoyable, such as the restaurant, bar, indoor pool and gym. There are also venues for meetings, banquets or parties, as well as other services such as internet, video conference, and audiovisual equipment.