AZORES TRAVEL
activities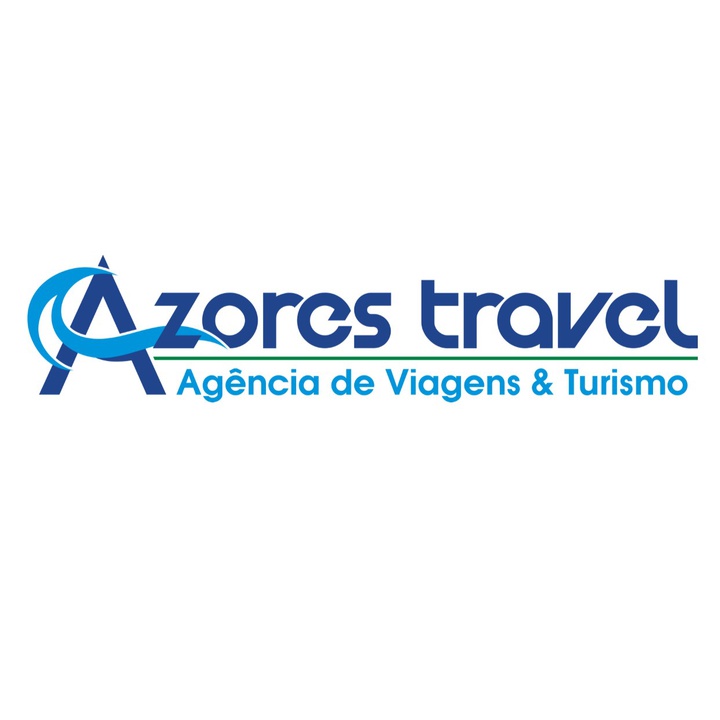 AZORES TRAVEL is a travel and tourism agency that contributes to the fulfilment of the dreams of all who wish to visit the Azores.
Our services include a visit with an experienced guide and a high comfort car, assuming a social aspect and adopting a commitment of knowledge, preservation and responsibility for the development of the sustainable tourism of the Azores.
If you are demanding and looking for a more elaborate, differentiated and personalized trip ... This is the right agency!