Costa Sudeste
Protected Area of Resources Management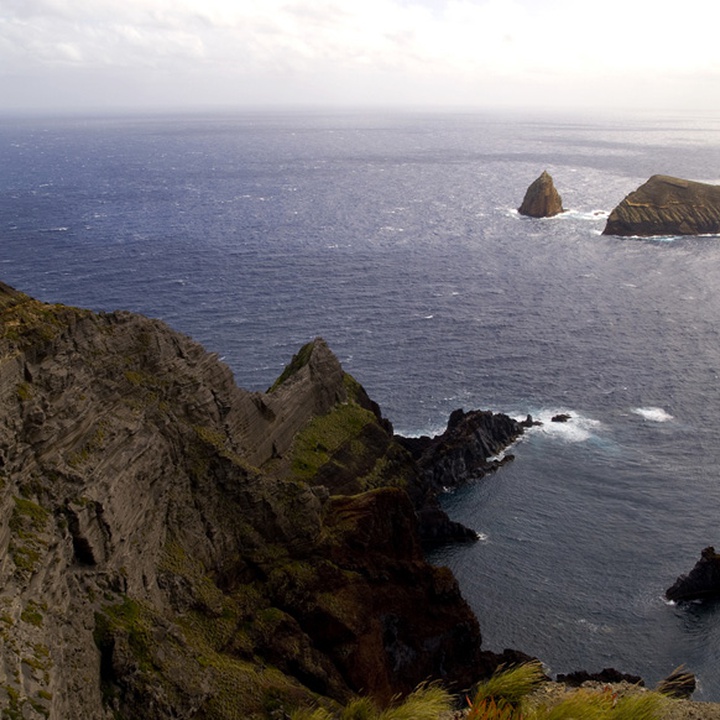 Located on the southeast end of the island, this protected area has 135.86 hectares and depths of about 20 metres.
The Costa Sudoeste corresponds to a maritime zone with rocky seabed that include abrasion holes, caves and lava arches and sandy seabed, alternating with boulders of different sizes.
Several species of marine fauna inhabitat in this protected area, from which stands out the species of Megabalanus azoricus, Symphodus caeruleus, Epinephelus marginatus, Palinurus elephas and Patella aspera.
This area integrates comprise a Special Area of Conservation (SAC) and a Special Protection Area (SPA) of the Natura 2000 network and an Important Bird and Biodiversity Area (IBA) of the BirdLife International organization.