Costa Sudeste
Protected Area of Resources Management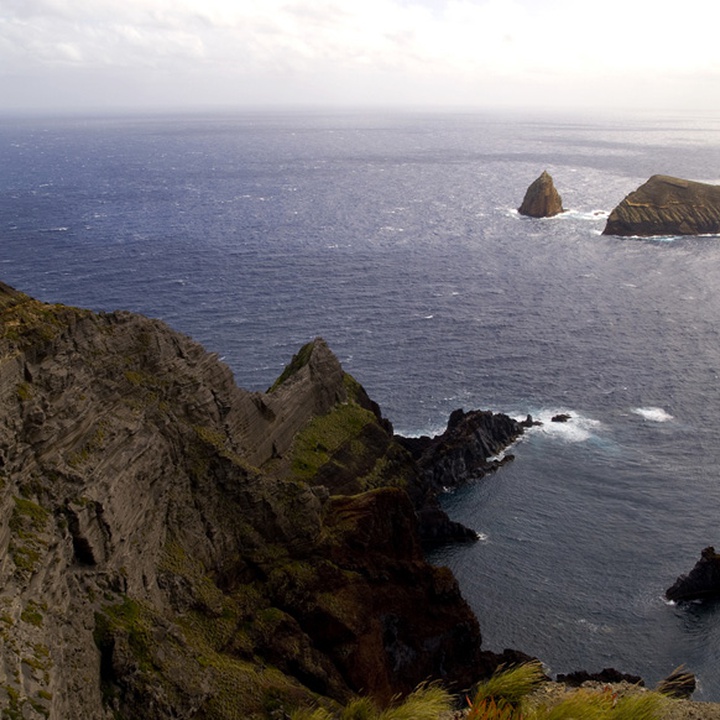 With 135.86 hectares and depths of about 20 metres, Costa Sudoeste corresponds to the maritime zone with clusters of diverse sizes of boulders such as on sand bottom as on bedrock (slab). In the slab, it is possible to find some abrasion calderas of different dimensions. There are caves and arches of different sizes and scope.
In this protected area, it is possible to observe a diversity of marine fauna, namely, the Epinephelus marginatus, the Megabalanus azoricus, the Sumphodus caeruleus, the Palinurus elephas and the Patella aspera, as well as a community of algae, such as the Enteromorpha spp., the Ulva spp., the Chondrus crispus, the Porphyra spp. and the Pterocladiella capilacea.
The essential objective in this area is to preserve the biodiversity.