Make It Happen Farm
Where to stay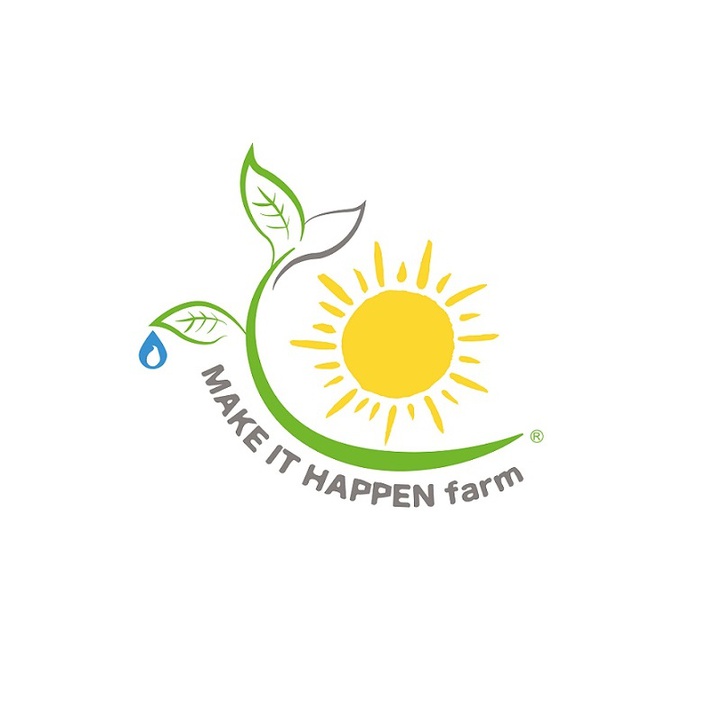 Make it Happen Farm is a space for local accommodation together with a biological farm. It offers a set of services that meet a sophisticated, harmonious and comfortable accommodation, presenting unforgettable experiences to those who visit us.
Consisting of 6 T0 with plenty of natural light, from several windows, providing a perfect view and framing of the exterior of the accommodation, offering a fantastic view of the canal as well as the mountain of Pico. Extremely comfortable and spacious, they are able to receive two adults and a cradle. Rooms available with Twin or King Size beds, provide a cosy atmosphere with contemporary decor, with clear and harmonic tones forming a pleasant living area.
This enterprise allows the visitor to live and enjoy to the maximum the enormous potential of the surrounding Nature. You can also harvest your own food and participate in growing it, such as fruits, vegetables, herbs, eggs, produced on the farm in a sustainable way. Visitors will also be able to use the common spaces, such as the kitchen, the dining room and the living room, alone or in groups, but above all in a logic of cultural exchange.
Guests can prepare their own meals in the common area with a fully equipped kitchen. We also offer our customers seasonal products that are on the farm. Note that all vegetables, fruits, eggs are organic. We also make our own jams to accompany the guests' breakfast.
https://www.facebook.com/MAKE-It-Happen-FARM-927643257286256/