Casa de Repouso "João Inácio de Sousa"
Other activities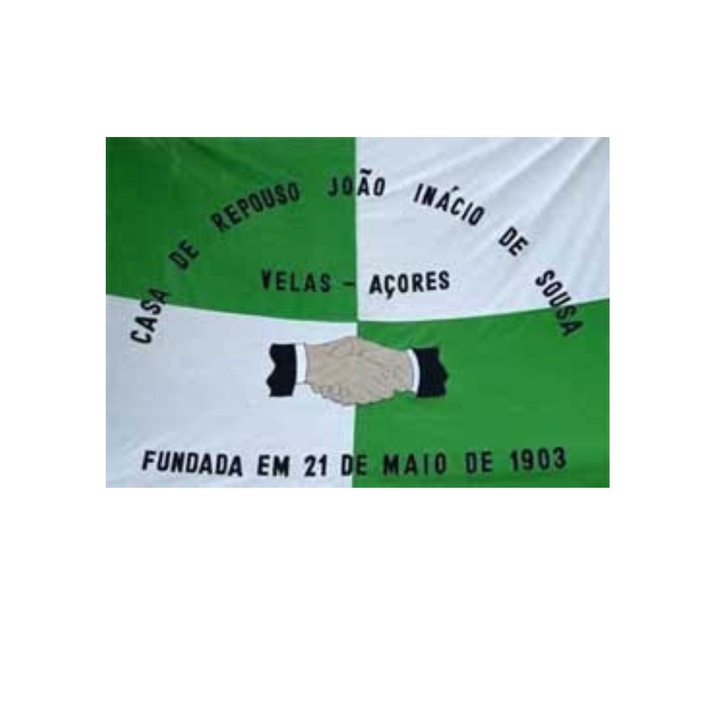 When we receive elderly and dependent in general, in internment regime, we recognize a special responsibility towards them, their family, friends, and even to society in general.
This responsibility is because we know that the way the Wearer is treated, monitored and guided, will influence its experience at our institution.
Therefore, the work to be done, have to go through the collaboration of all, and the dedication of a work team with professionalism and above all caring and availability to attend Wearer in all its needs.
It is the purpose of this "Casa de Repouso" (Rest Home), welcome people of both sexes and of any age who need our services and offers each Wearer, an alternative environment to the family. Generally, we aim to transmit safety and happiness.
For the word solidarity must not be an empty word, but of hope and action, we will continue our work for the sake of the elderly and our community.
https://www.facebook.com/Casa-de-Repouso-Jo%C3%A3o-In%C3%A1cio-de-Sousa-175374909174039/