Vinhas do Calhau
Where to stay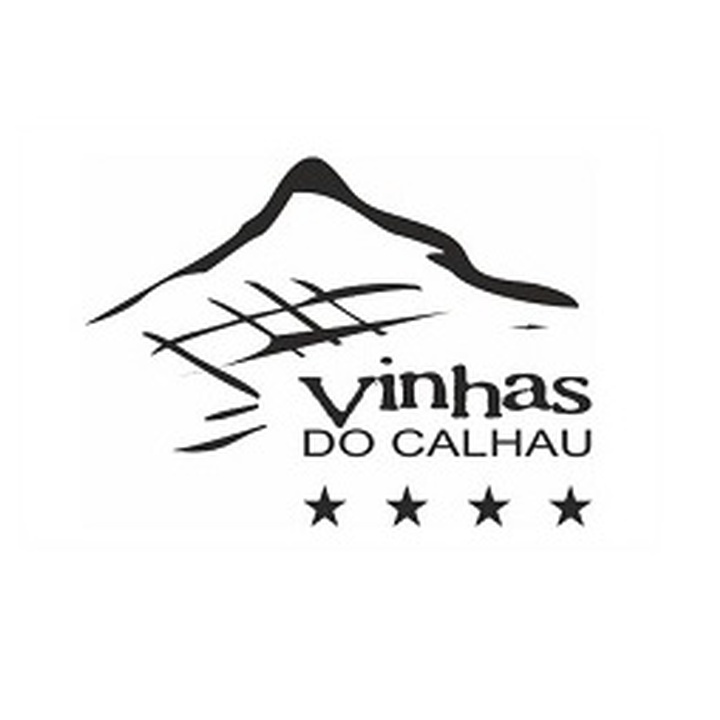 Located in the Azores - Pico Island, this 4-star hotel is part of the Wine Tourism Project Ramal do Calhau in Madalena village.
​Comfortable and sophisticated, Vinhas do Calhau is in tune with the different sceneries of the Island: UNESCO's Vineyard Cultural Site, the Atlantic Ocean and Pico Mountain.
​With spacious apartments, welcoming reception and breathtaking views, this hotel will be your home here in the Azores and can certainly bring the essence of Pico to its guests: a starting point to explore and discover the Island.