Quinta da Ribeira da Urze
Where to stay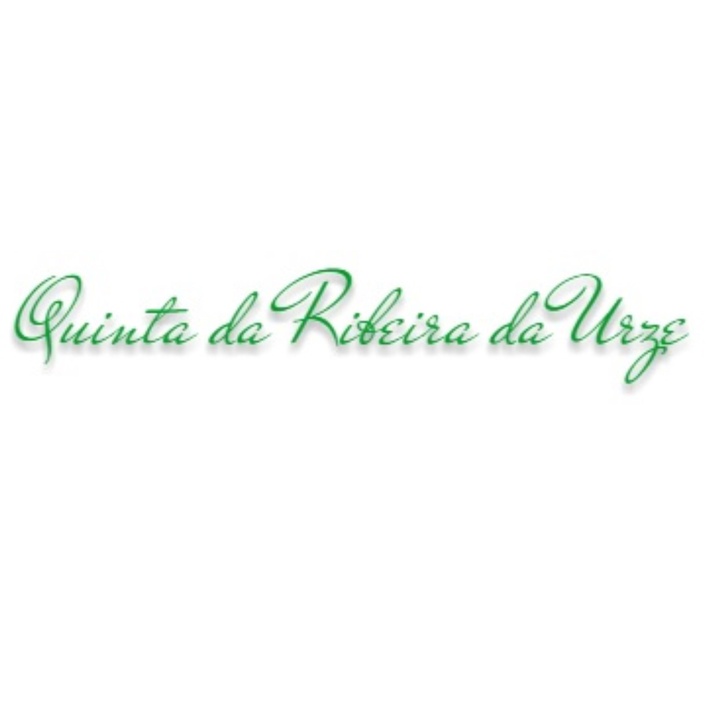 Moved away from the city unrest, Quinta da Ribeira da Urze is at your disposal since February 2008, located north of Pico Island, county of San Roque, site of Prainha de Cima, chosen by many tourists to spend a vacation.
Inserted into the countryside, surrounded by a small population dedicated to the agro-livestock, you can observe and experience the manual milking of cows, savour the fresh milk and cheese for breakfast, do a typical dish, or bathe in the ocean or swimming pool, fishing, diving, walking on foot or by bike, go to the restaurant, to the vineyard plots (World Heritage) and visit the neighbouring islands of Faial and São Jorge.
This unit arises from the recovery of 3 manor houses in discreet site with private parking and plenty of space where you can enjoy a relaxing environment in the Azorean landscape, read a book, or simply sunbathing admiring the sea, the flight of the Açor (buzzard) and listen to the birds.