Pico Sport
activities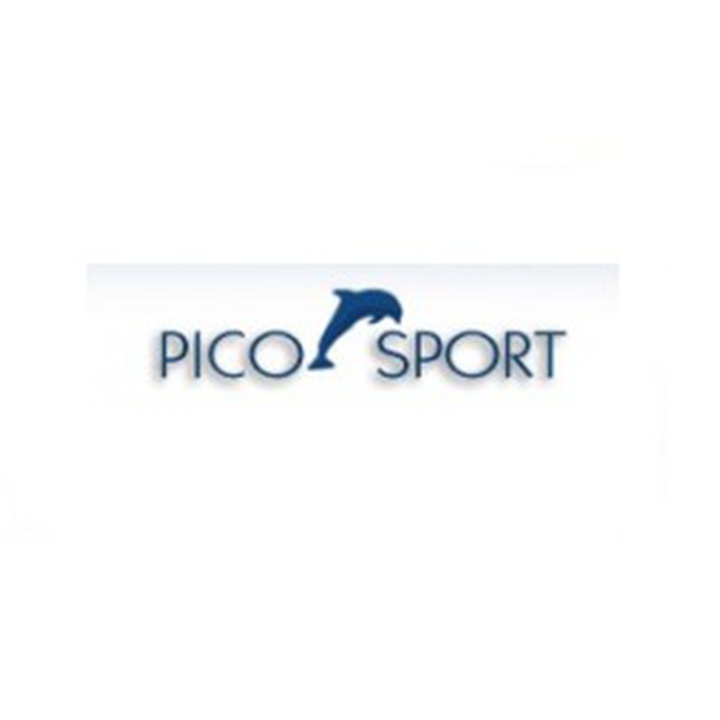 Experience with us the beauty of the Azores. Dive into the deep blue Atlantic Ocean and be a guest at the kingdom of whales and dolphins.
The archipelago of the Azores is a meeting point for rich marine life. Deep-sea currents transport nutrient-rich water from the depth to the surface. Microbes and plankton thrive and form the beginning of the food chain. Therefore, whales, dolphins, sharks, turtles, mobulas and pelagic fish are abundant in these waters.
The sea around Pico is one of the best in the world to observe whales and dolphins in the wild. The most common whale is the sperm whale.