Landscape of the Pico Island Vineyard Culture Interpretation Centre
How to get there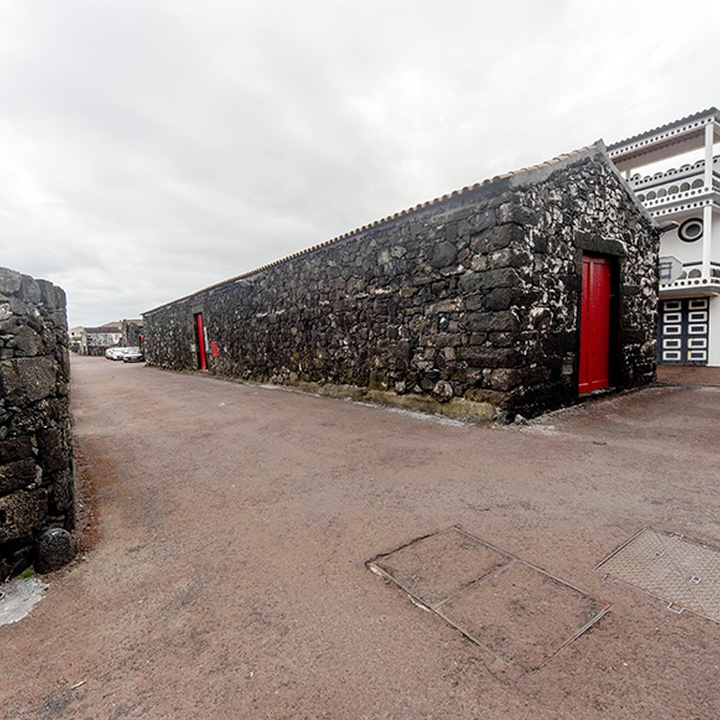 The Centre is located near the coast, at the core of Lajido de Santa Luzia, in Santa Luzia parish, São Roque county. It is situated 11 kilometres from the São Roque and Madalena villages.
Access from Madalena can be done in two ways: by the Regional Road and/or by the road along the coast. And the access from São Roque is done by the Regional Road.
In both cases, just follow the signs with "Lajido" indication.