Cultura da Vinha - Ponta da Ilha
Protected Landscape Area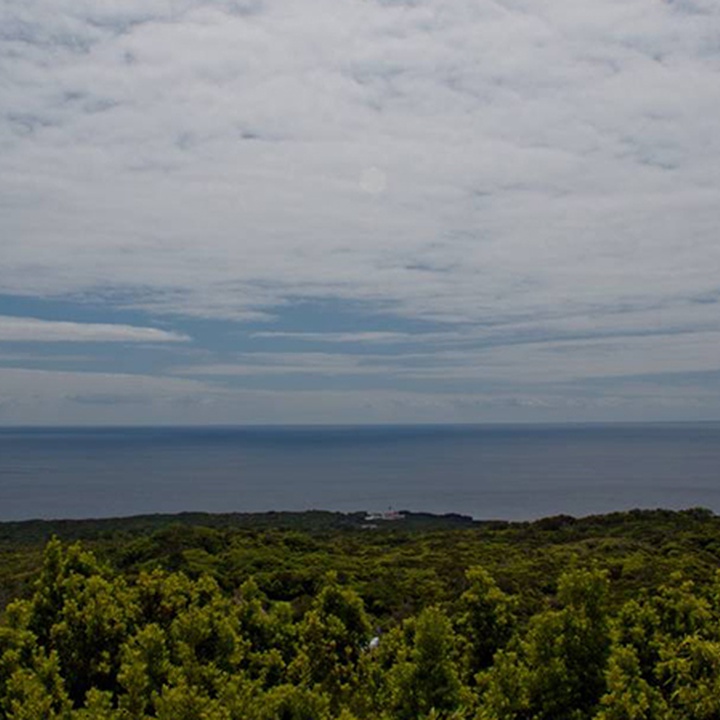 This protected area occupies about 297 hectares and integrates the territorial limits defined as Special Area of Conservation (SAC) and Special Protection Area (SPA), within the Natura 2000 network, and the Ponta da Ilha - Terra Alta Important Bird and Biodiversity Area (IBA), of the BirdLife International organization.
It also constitutes a priority geosite of the Azores UNESCO Global Geopark.
It stands out in this area, the presence of several endemic species, some of them rare, namely Lotus azoricus, Myosotis maritima, Spergularia azorica, Corema azoricum, Picconia azorica, Juniperus brevifolia, Erica azorica, Euphorbia azorica and Daucus carota azoricus.
Regarding the fauna, highlight to the species Columba palumbus azorica, Turdus merula azorensis and Nyctalus azoreum.
Classifications:
IBA
Geosite
Natura 2000 network