Belo Campo
Where to stay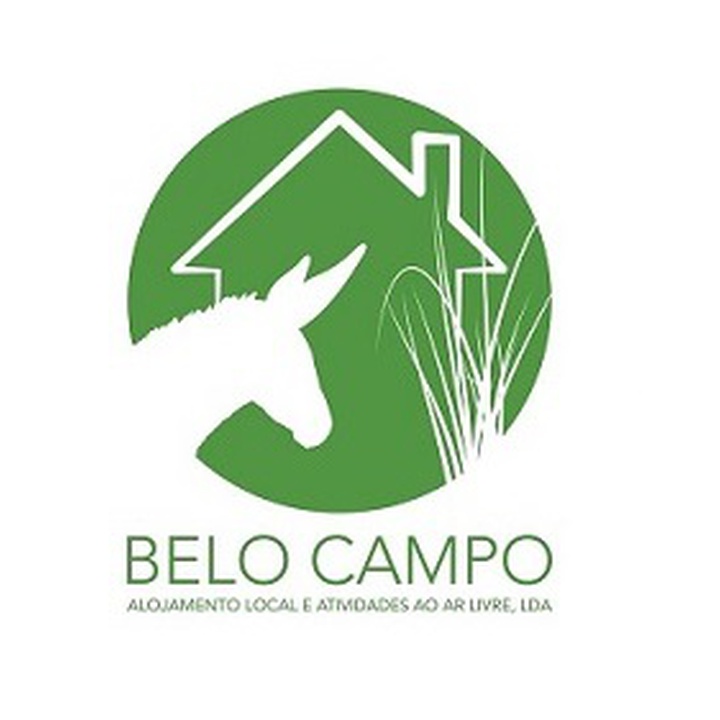 Two old houses restored and enlarged between 2015 and 2017, constitute the BELO CAMPO accommodation, in a family environment, in the modality of Local Accommodation.
Guests at BELO CAMPO have at their disposal seven twin rooms with private bathroom, TV, free wireless, cleaning and daily housekeeping.
All rooms facing south are illuminated by natural light.
Three bedrooms are located on the upper floor of the first house and two others occupy the ground floor of the same building. On the ground floor of the second house, there are two more bedrooms.
An apartment for the residence of the proprietors occupies the first floor of the second house, ensuring their constant presence and the answer to any type of request.