Belo Campo
activities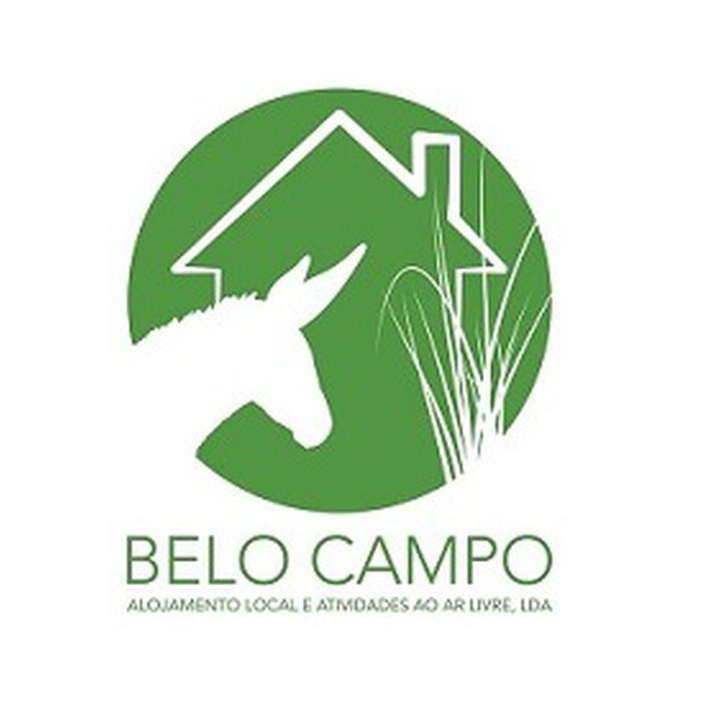 BELO CAMPO performs donkey and horse rides, the discovery of nature and the Island, through rural roads, paths and some roads that allow the contemplation of amazing landscapes.
With the orientation and support of an experienced guide and a helper, the walks are made with safe and quiet animals, used to this kind of activity.
The routes can be made near BELO CAMPO (parishes of Castelo Branco and Feteira) or in any part of Faial Island.
The tours take place by step, but, according to the option and level of preparation of the riders, the horses will be able to trot and canter, except for donkeys that just walk by step.