Azoris Faial Garden
Where to stay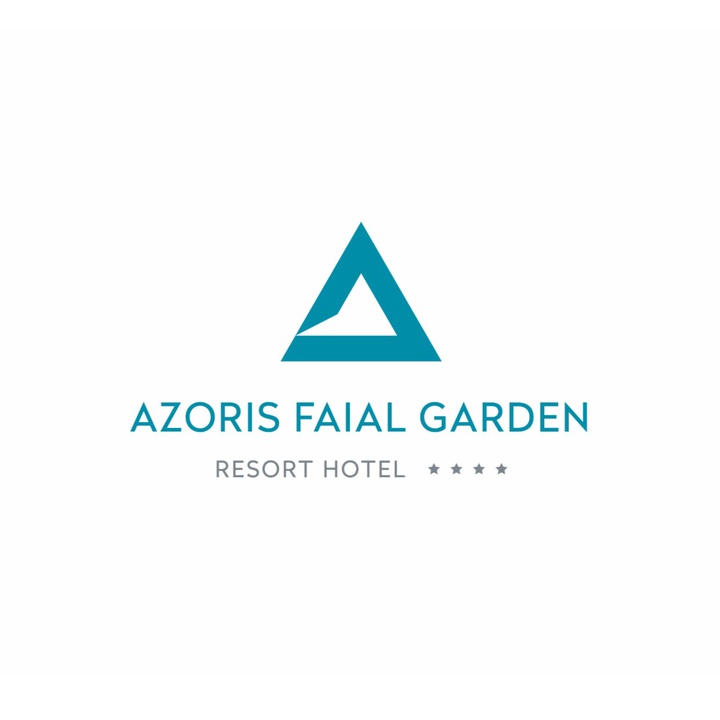 The Azoris Faial Garden has the perfect concept for those who want to spend their holidays in utmost rest and tranquillity. With a stunning view over the Atlantic and a privileged setting on the Pico Mountain, the admirable four-star offers comfort and well-being to welcome you.
Situated in the city of Horta, Faial Island, it has a total of 131 rooms comprising 2 executive suites, 4 junior suites, 21 executive rooms and 104 standard rooms. You can also benefit from outdoor and indoor pools, Jacuzzi, sauna, Turkish bath, gymnasium, tennis and volley courts.
You can also find here a variety of venues for holding meetings, seminars, conferences, congresses or other events, with all the equipment and comfort needed.