Aerohorta
activities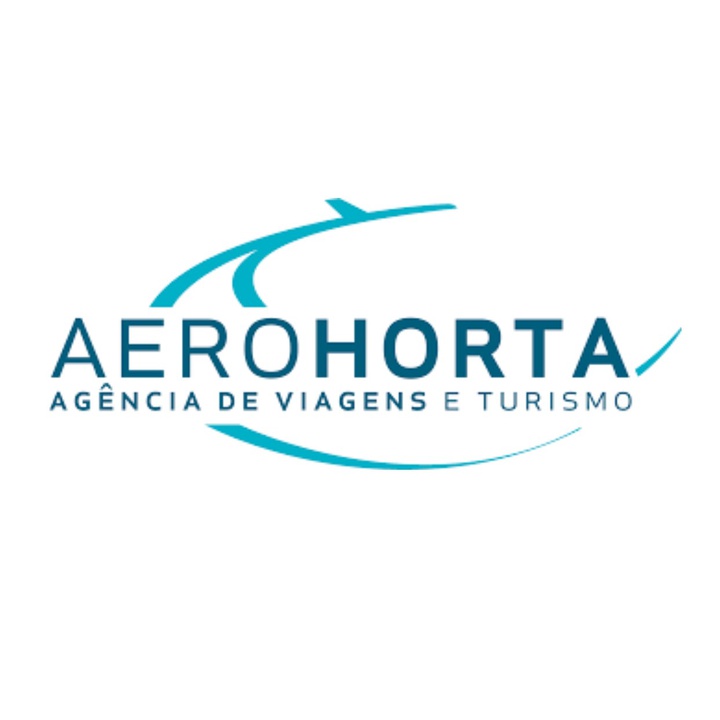 The Aerohorta - Travel and Tourism Agency, Ltd. was established in 1998 in the city of Horta, in the Azores and was honoured with several industry awards since.
What distinguishes Aerohorta is an outstanding service and tour packages tailored to our customers.
The agency has a full-service offering essentially the incoming area but also where you can schedule travel, accommodation, cruises, transfers, rent a car or book travel to your needs.
Our tour packages to the Azores are focused mainly on the triangle islands (Faial, Pico and São Jorge) where our presence in these three islands create synergies to offer our customers the best experience.
http://www.aerohorta.com/