Access Azores
Other activities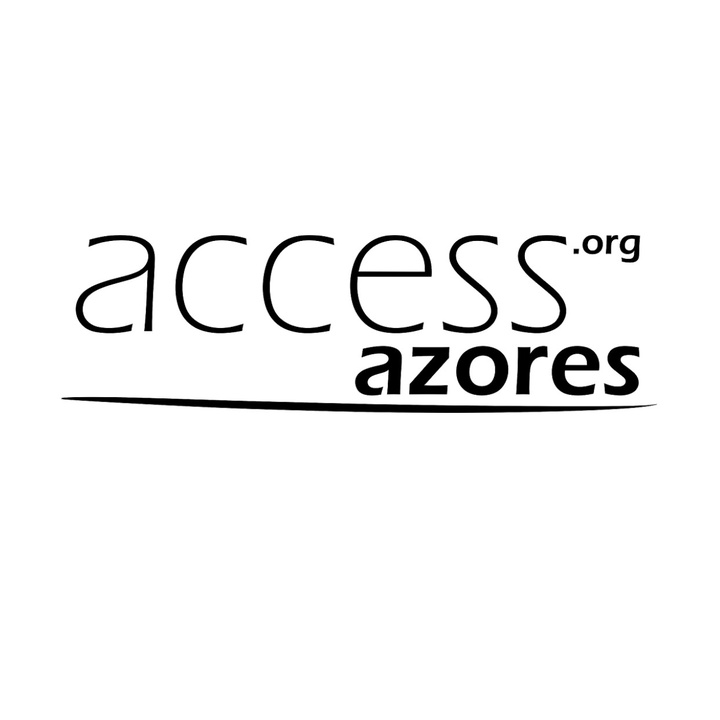 Access Azores - Regional Association for the Promotion of Accessible Tourism in the Azores, is a private, non-profit association based on the following guidelines:
a. Scientific research, study, analysis, monitoring and promotion of all tourism activity, as well as other areas related that directly or indirectly influence it.
b. Creation, management, planning, study and monitoring of projects, events and/or initiatives of tourist or similar nature.
c. Promotion and dissemination of the Azores destination.
d. Organization of activities, events, congresses and similar, as long as they are linked directly and indirectly to the tourism industry.
e. Planning, management, organization and realization of socio-cultural activities.
f. Creation, management, publication and presentation of news and similar to the sector.
Our mission is to question, debate and raise awareness of the importance of accessibility and mobility to the affirming of a destination.
Access Azores, for its vast experience, provides a specialized and personalized service in the consulting area.