Vulcão dos Capelinhos
Natural Monument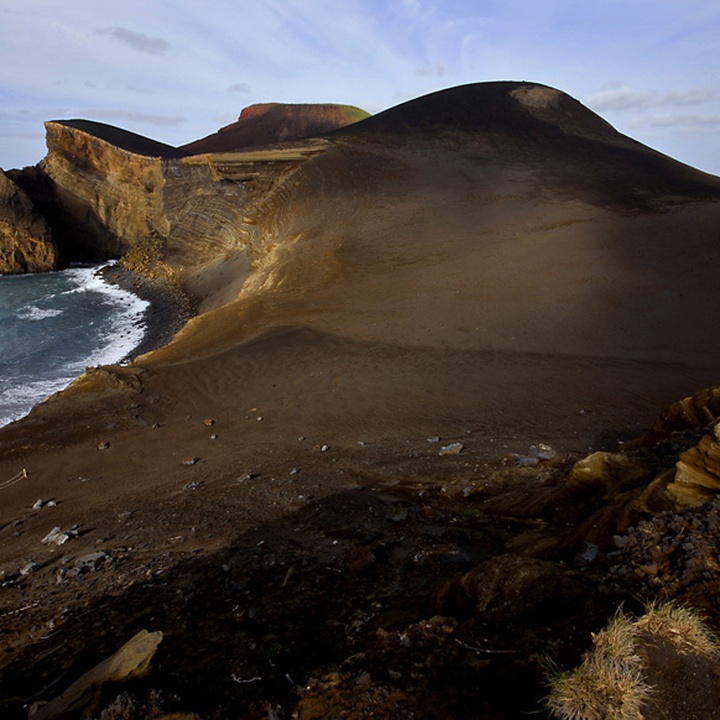 With 125.04 hectares, this Natural Monument extends from the basaltic rocks of the southwest tip of Porto do Comprido harbour until Costado da Nau.
It was classified due to the aesthetic and natural values, namely the geological singularity and biodiversity associated to the protected species and habitats, as well as the expressive cultural and historical component of the Capelinhos Volcano eruption.
The eruption of the Capelinhos Volcano started on 27 September 1957 at about one kilometre from the coast and erupted for 13 months. The first seven months were of intense explosive volcanism and large amounts of the ashes expelled covered part of the lighthouse and the houses of the small village that existed here.
Classifications: