Costa Norte PR01SMA
Altitude (Min / Max):
11m / 205m
&nbsp
How to get there
Leaving from Vila do Porto, take the Regional Road towards the parish of São Pedro. In the site of Feteiras de São Pedro, you will find a path to the left, indicated by the panel of the beginning of the trail, which starts the trail.
Recommended gear
Appropriate footwear for walking, waterproof jacket, hat, sunscreen and water.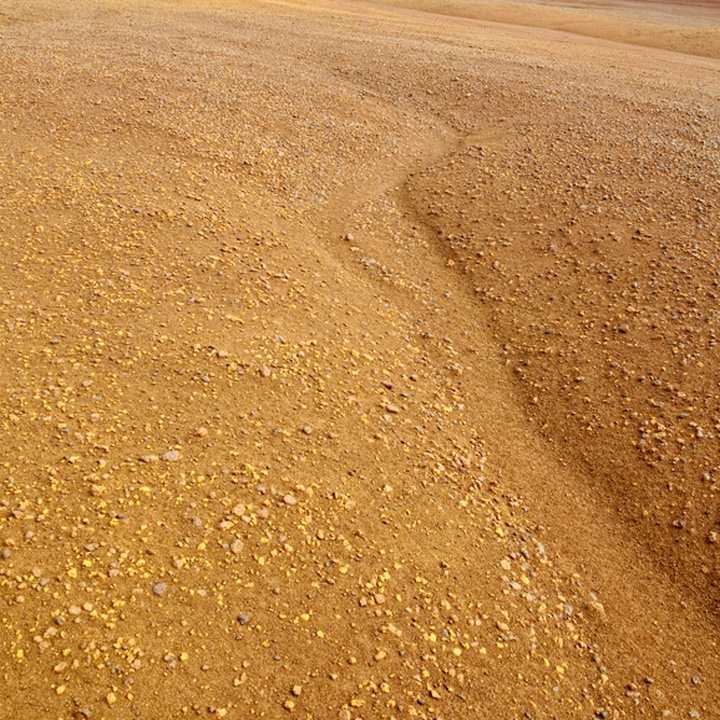 This trail begins in Feteiras de Baixo, São Pedro parish and goes north, proposing a valuable detour to the Baía do Raposo (bay).
On the way back, the trail runs through the Protected Landscape Area of Barreiro da Faneca and makes a detour to Ponta do Pinheiro that offers a privileged view over the north coast of the island. After, it goes to the Ponta dos Frades, where you can observe ichnofossils, then down to the Anjos, where it ends.
Start the trail on Regional Road, next to the bus stop, in the place of Feteiras de Baixo, São Pedro parish.
Go down the path that converges with the Regional Road and, after 400 metres, turn left to the dirt path that will guide you to the north coast.
Upon reaching the coast, turn right to find the shortcut that goes down to the Baía do Raposo, one of the bays that integrates the Protected Landscape Area of ​​Barreiro da Faneca. In this area, you can see two watermills, a ditch that feeds them, and a treading tank in ruins. Going up along the Ribeira do Engenho (stream), it will take you to a small but beautiful waterfall.
Go up the footpath and turn right through a forest of Picconia azorica (pau-branco), following the direction of the Barreiro da Faneca, a priority geosite of the island. Reaching this unique landscape in the Azores, go around by the left and proceed in the road flanked by Pittosporum undulatum (incenso) and Picconia azorica (pau-branco).
At this stage, on arid land, there are several detours with access to viewpoints of the northern coast, highlighting the Ponta do Pinheiro Viewpoint, Baía da Cré and Monte Gordo, where there is a "vigia da baleia" (whale lookout). From here, you can watch all the ​​Costa Norte Protected Area of Resources Management and the view from the Ponta dos Frades to the Ilhéu das Lagoínhas.
Then go down towards the Ribeira do Lemos (stream) and then towards the Ponta dos Frades. In the lands previous to the Ponta dos Frades, it can be observed ichnofossils caused by bioerosion.
Later go down toward the Anjos, to near Cristóvão Colombo statue where the trail ends. Enjoy the quality of the local bathing area.