Baía do Cura
Protected Area for the Management of Habitats or Species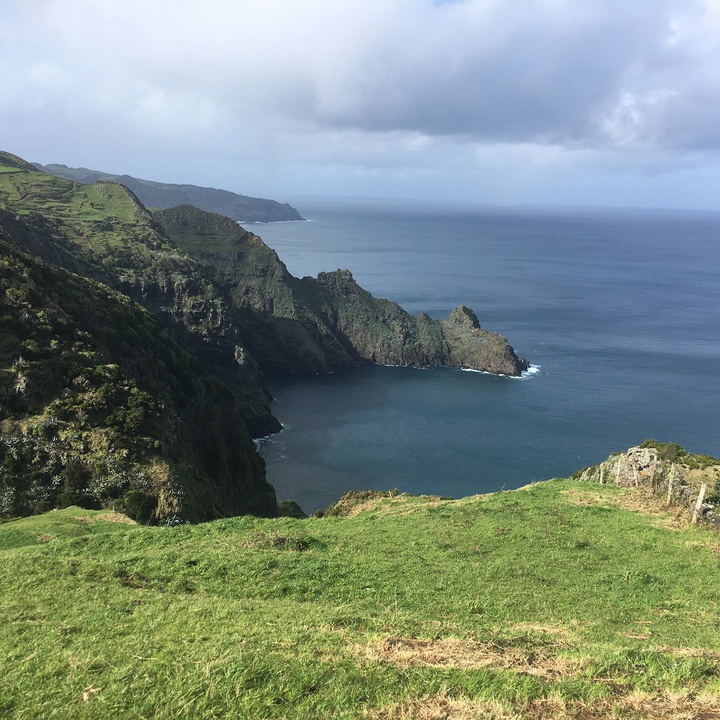 The Baía do Cura (bay), with an area of 186 hectares and abrupt slopes with small caves perfect for nesting.
It is classified as an Important Bird and Biodiversity Area (IBA) according to the criteria of the organization BirdLife International since it is a place of choice for several seabirds with great conservation importance, such as the Sterna dougallii (garaju-rosado), the Calonectris borealis (cagarro) and the Puffinus lherminieri baroli (frulho).
This area also includes within its scope the Integral Reserve Zone of Limpets Capture has a magnificent and stunning sandy beach and a freshwater spring that runs down its slope.
Classifications: