News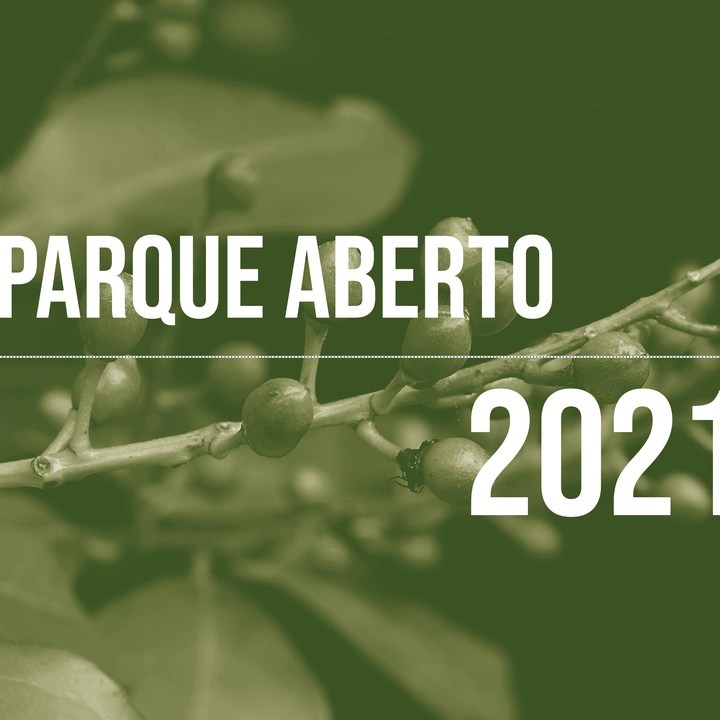 𝙋𝙖𝙧𝙦𝙪𝙚 𝘼𝙗𝙚𝙧𝙩𝙤 - June Schedule
May 27, 2021
This month, the Nature Parks invite you to participate in a diverse set of activities, where you can explore protected areas and discover the particularities of endemic flora and fauna species and the geodiversity that surrounds us.
Take part in the activities we have prepared for you and mark the European Weeks of Sustainable Development and Geoparks with us.
Get to know all the activities in June on our Parque Aberto schedule, available on the Educar para o Ambiente e a Sustentabilidade website or on the Azores Nature Parks Facebook page.