News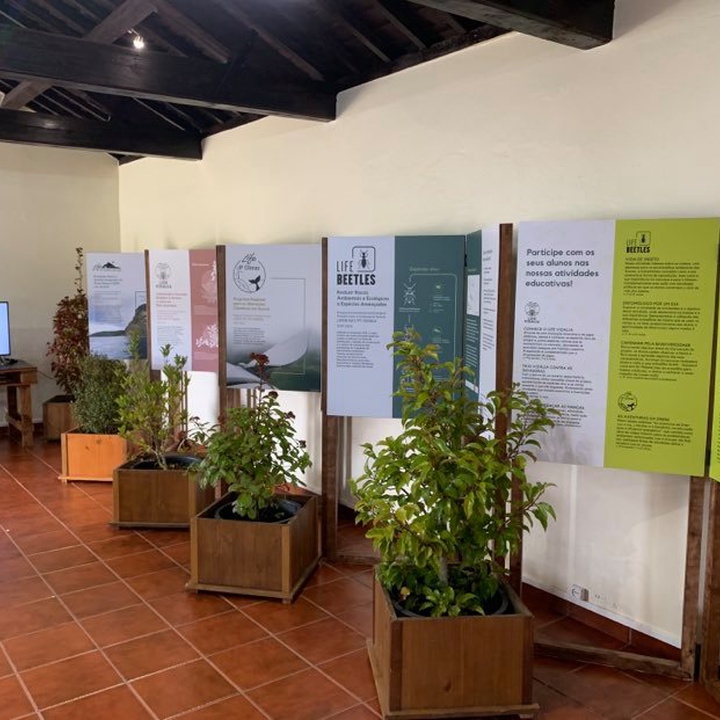 4th Edition of the 𝙁𝙚𝙞𝙧𝙖 𝙙𝙚 𝘼𝙢𝙗𝙞𝙚𝙣𝙩𝙚
May 25, 2021
The Regional Secretariat for the Environment and Climate Change is present at the 4th Edition of the Feira de Ambiente, an event that runs until June 5, at the Centro de Interpretação Ambiental da Infraestrutura Verde Húmida Costeira da Praia da Vitória, on Terceira Island.
The exhibition aims to showcase the ongoing LIFE projects, namely VIDALIA, IP AZORES NATURA, BEETLES and IP CLIMAZ.
Visit us between 9:00 am and 4:00 pm and get to know the projects that have been contributing to the strengthening of the preservation of the Region's natural heritage and to the awareness and involvement of the Azorean population in the protection of our biodiversity.
Photo: AZORINA, S.A.