News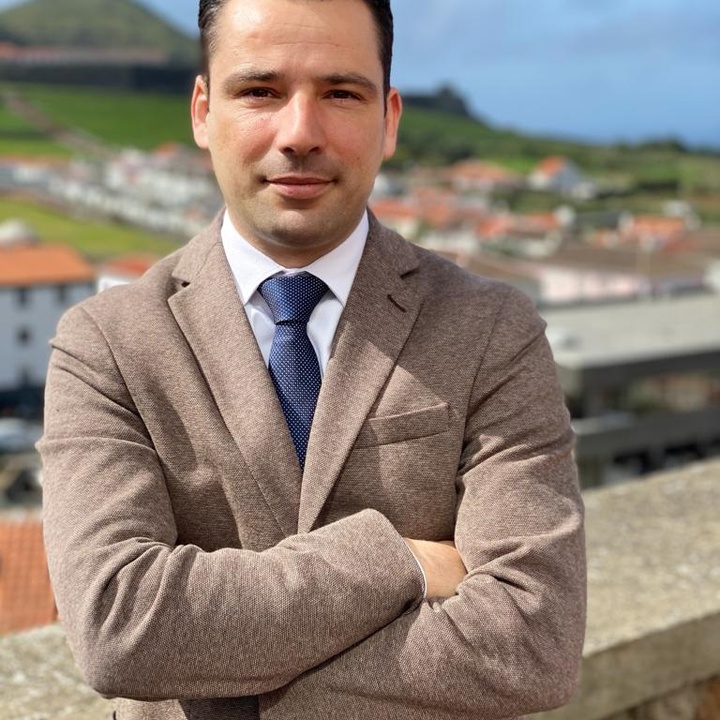 Regional Secretariat for the Environment and Climate Change is present at the Environment Fair
May 21, 2021
The Regional Secretariat for the Environment and Climate Change will be present at the IV Edition of the Environment Fair with an exhibition dedicated to the ongoing LIFE projects, namely VIDALIA, IP AZORES NATURA, BEETLES and IP CLIMAZ.
The event takes place from 22 May to 5 June, at the Environmental Interpretation Center for the Coastal Wet Green Infrastructure of Praia da Vitória, located in Paul da Pedreira do Cabo da Praia, on Terceira Island.
In this space, it is intended to make known the mission and main objectives of these four projects, co-financed by the European Union's LIFE programme, by describing their actions, areas of intervention, target species and habitats.
The exhibition, which can be visited between 09h00 and 16h00, also provides information about the educational activities that these projects carry out on the island, with the aim of including the school community in promoting and managing environmental conservation.
Live broadcasts of the presentations of the four projects are also planned to be broadcast on the various platforms and social networks of the Praia da Vitória City Council, at 1:30 pm, on May 25th of LIFE VIDALIA, the next day of LIFE IP AZORES NATURA, on the 27th of LIFE IP CLIMAZ and on the 28th of LIFE BEETLES.
The implementation of these projects has contributed to the reinforcement of the preservation of the region's natural heritage, as well as to the awareness and involvement of the Azorean population in the protection of our biodiversity. Climate change.
© Governo dos Açores | Photo: SRAAC