News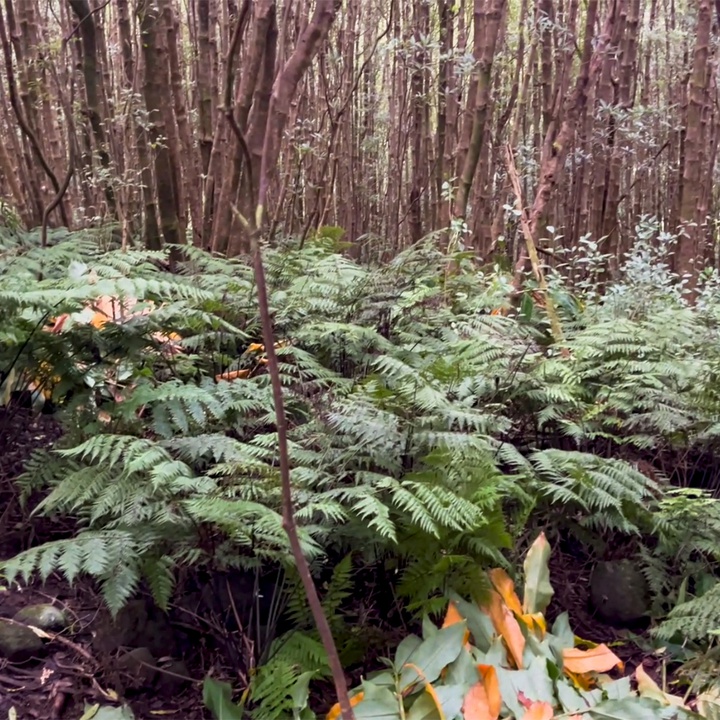 Efforts are continuing to control Kahili Ginger and Sweet Pittosporum!
Nov. 7, 2023
The largest invasive alien species present in the LIFE SNAILS intervention areas are Pittosporum undulatum and Hedychium gardnerianum, commonly known respectively as Sweet Pittosporum and Kahili Ginger, and they represent the greatest threat to the balance of the habitat and the species targeted by the project.
The team of operatives, made up of four new members, is continuing to fight these species through mechanical and chemical control and will be planting more than 10,000 trees and shrubs endemic to the Azores this winter.
Find out more about the project at www.lifesnails.eu/.