News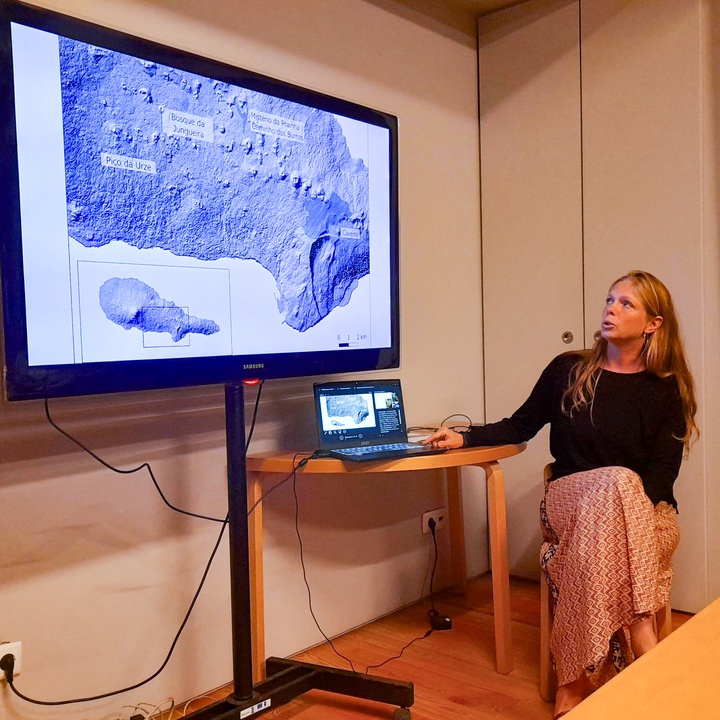 LIFE IP AZORES NATURA at the Advisory Council of the Pico Nature Park
Nov. 3, 2023
On 20 September, the LIFE IP AZORES NATURA project, coordinated by the Regional Secretariat for the Environment and Climate Change, was present at the Advisory Council of the Pico Nature Park to present the state of play of the project's conservation work on the island and the planning of upcoming actions.
At the meeting, note was taken of the discovery of a population of the Azorean Dock (Rumex azoricus), a species endemic to the Azores, the existence of which has not been recorded on Pico to date. Another important piece of news was the discovery and control of two invasive species, both carnivores, near Lagoa do Capitão, namely Drosera rotundifolia and Sarracenia purpurea.
LIFE IP AZORES NATURA's participation in the Advisory Councils of the Island Nature Parks is part of action F4 (Stakeholder Advisory Council) of the project and is an essential tool for the consultants to monitor the management and implementation of the actions on each of the islands.
Find out more about the project at www.lifeazoresnatura.eu/en/