News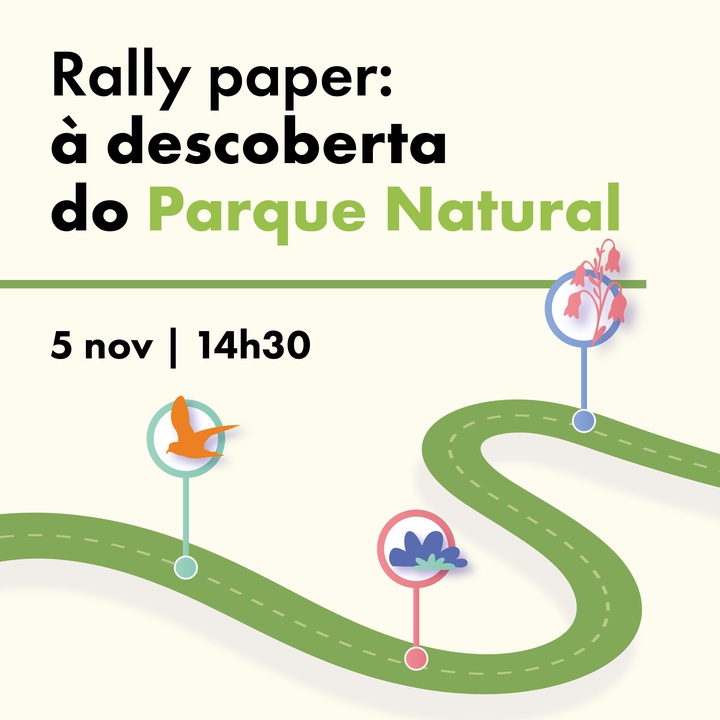 Rally paper: discovering the Nature Park
Oct. 30, 2023
The Graciosa Nature Park celebrates its 15th anniversary on 5 November with the activity Rally paper: discovering the Nature Park.
The aim of this initiative is to publicise the Nature Park's terrestrial protected areas and raise awareness of the conservation of this valuable heritage, promoting good environmental practices among the population.
Graciosa | 5 November | 14h30
Meeting point: Praça Fontes Pereira de Melo
See the Rules here.
Registration until 2 November, through the link www.bit.ly/adescobertadoparquenatural or telephone 295 403 870