News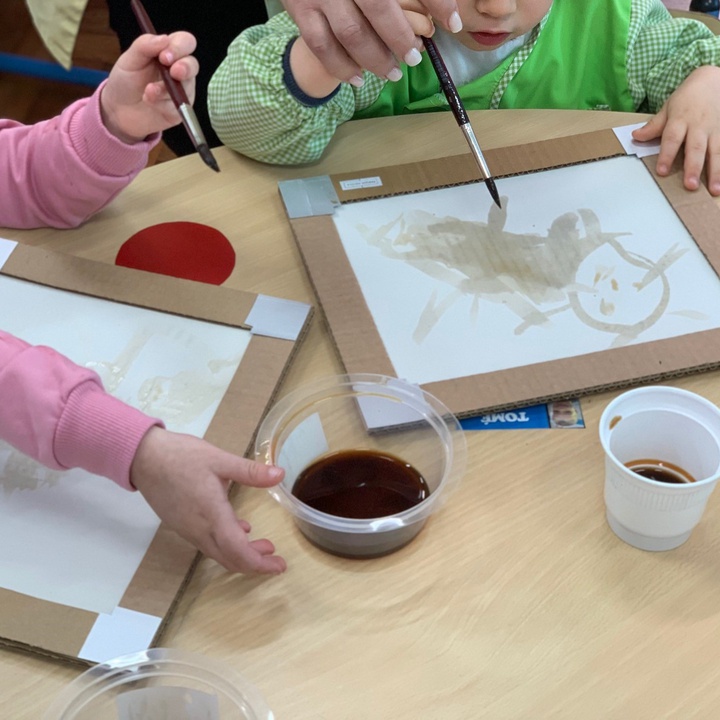 Parque Escola Activity: The Coffee Legend
April 27, 2021
The island of São Jorge has an extensive coastline, with steep cliffs, mainly on the north coast, which makes the landscape more abrupt. On the coast, flat surfaces appear, called fajãs, which are a differentiating characteristic of the island, due to the balanced relationship between man and nature and the unique experiences, landscapes and biodiversity. This uniqueness allowed, as of 2016, this island to be part of the UNESCO World Network, as "Fajãs de São Jorge Biosphere Reserve".
Fajãs result from the accumulation of debris or lava flows from volcanic eruptions, originating fertile land, which over the centuries have been used for agriculture, and where there is a microclimate.
The coffee plants, which adapted to the microclimate of the fajãs, arrived in São Jorge by the hand of an emigrant who, in the late 18th century, traveled to Brazil and went to work on a coffee plantation farm. In the early 19th century, he returned to the island, bringing with him some Arabica coffee seeds.
The coffee tree is a shrub that can reach, in the wild, between 8 to 10 meters in height. However, and in order to allow better handling, the shrub is pruned, being 2.5 to 3 meters high. Its flowers are white with five petals and similar in appearance and fragrance to those of jasmine and orange. A bush can give 30 thousand flowers that last only three days.
In order to raise awareness of the classification of Biosphere Reserve, the ecoteca of the São Jorge Nature Park, during the academic year 2020/2021, promotes, within the scope of the Parque Escola program, the action "The Coffee Legend", an information session that highlights the island's coffee and its history, evolution and role in local and regional culture.
For preschoolers and 1st cycle students, the short story "The Coffee Legend", written by Alemu Abebe, is promoted, and the practical activity "Borra de café" is carried out, which consists of painting a picture, made with materials recycled, where the ink is coffee.
For the remaining levels, an information and awareness session is also held using a presentation, complemented with an activity sheet.
Photo: Marta Bettencourt